Winter Carnival in Quebec
---
Has anyone ever done it? I've always wanted to go, and just realized Quebec is a lot closer to NYC than I thought. Definitely driveable in one day...and it seems like a pretty affordable trip.

-How many days do you need to spend there to really enjoy the Carnival? Is it more of a weekend thing or a whole week?
-What else is there to see and do in Quebec?
-Is it a lot of walking? Are there places to stop and rest? Is it all outdoors or are there cafes and shops nearby?

Any other information about either the carnival or Quebec area in general would be appreciated!
__________________
"My favorite color is green, green like newly cut grass. When it comes to green with envy, though, you can stick it up your @ss!" ~ Grammy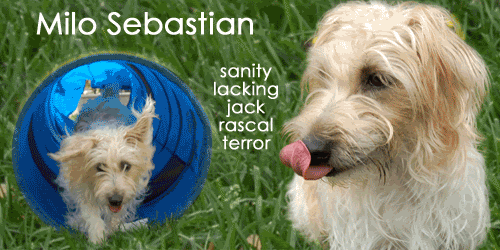 http://www.adorablebeasts.blogspot.com