I've had Amber for the last few days and after the one time I had her while she was in season... Dodge loves her. It's kind of wonderful because then I don't have to entertain her ALL THE TIME.
(Also, there's just an excessive amount of pictures that will be posted.)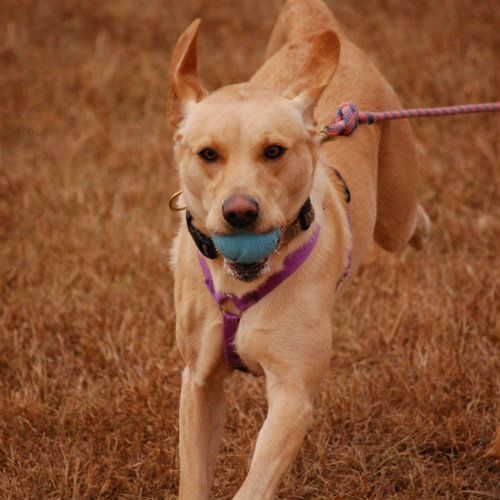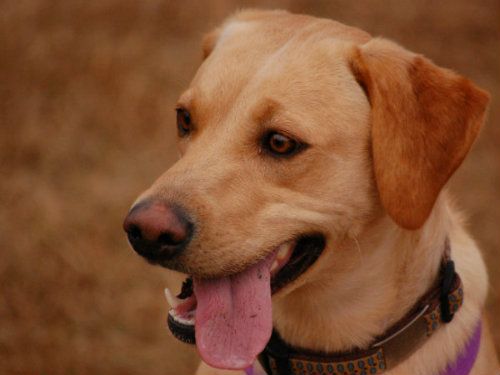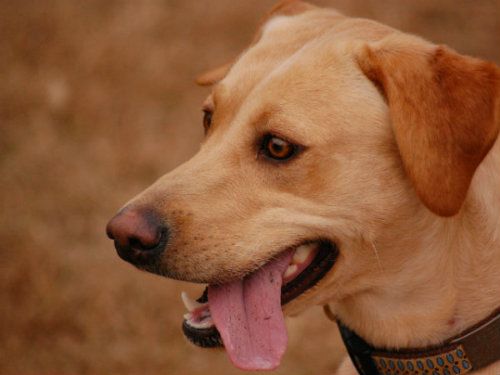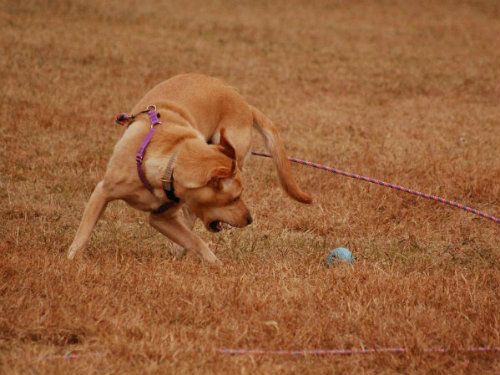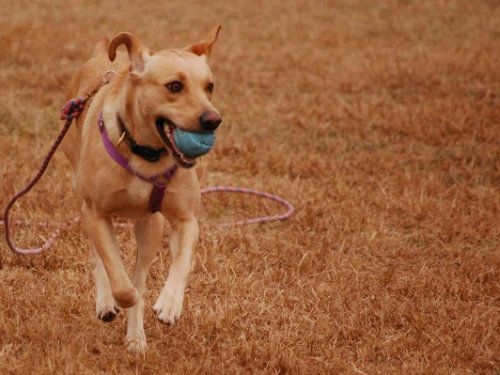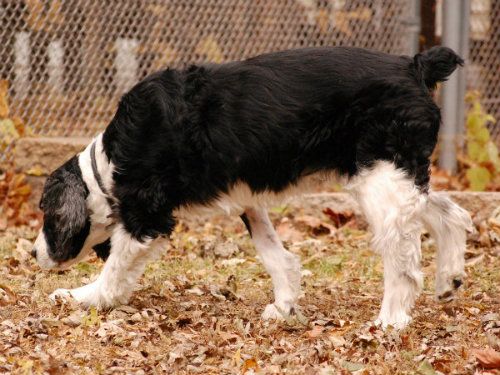 __________________
To Infinity and Beyond!
ARCH URO1 UCD
Buzz
NAC NCC S-NJC O-TN-N TG-N WV-N RL2 RLVX RN ThD CGC
5/4/1998-5/20/2014
ESRA foster
Diego
2/13/2002-11/20/2015
The Hallway Monitor
Bailey
VCD1 RE NAC NCC TN-N CGC TDI 16 years
Puzzle Piece
Gabby
RL2 RLVX RN CGC 10 years