Christmas shopping!
---
Ok, so I think for Christmas this year, my goal is going to be to buy all the gifts I get from small business/local business/etc. Lots of shopping on etsy, craft fairs, that kind of thing.

Does anyone have any suggestions for places to look online? It doesn't even have to be somewhere I can order from, but possibly to look for websites of small businesses, etc.?

Where are you all doing your Christmas shopping? Good gift ideas?
__________________
"My favorite color is green, green like newly cut grass. When it comes to green with envy, though, you can stick it up your @ss!" ~ Grammy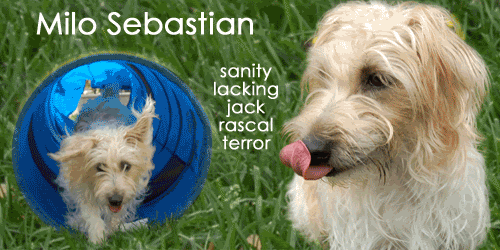 http://www.adorablebeasts.blogspot.com