Halloween
---
Post everything and anything Halloween in this thread. What you're dressing as, decorating ideas, crafts, cool costumes you've seen, etc!

My daughter is being Princess Tiana from the Disney Princess and the frog. We bought her costume and I made her tiara.

I wasn't planning on dressing up because I'm planning on either giving birth or being home with a week old baby on Halloween, but yesterday I went to a party sans costume and felt lame. So I'm looking for ideas.
__________________
"My favorite color is green, green like newly cut grass. When it comes to green with envy, though, you can stick it up your @ss!" ~ Grammy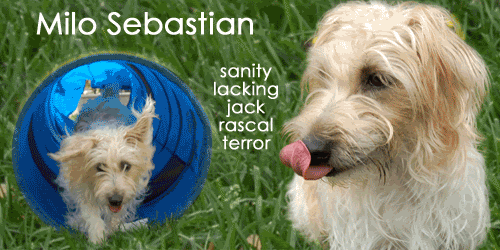 http://www.adorablebeasts.blogspot.com