Most people think cloudy days are lame. I, however, love them. Why you may ask? Because black dogs absolutely come alive on cloudy days! Which means I'm able to get pictures much easier
These were taken about 5 minutes before it started pouring, so we chose the right time for our outing.
I smell rain (in reality she probably smelled egg houses)!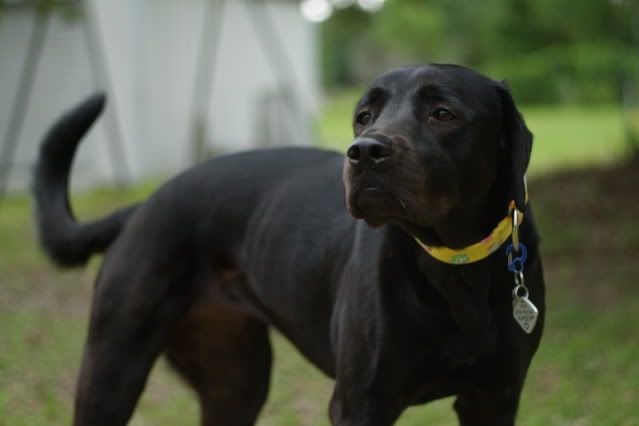 Not. Impressed.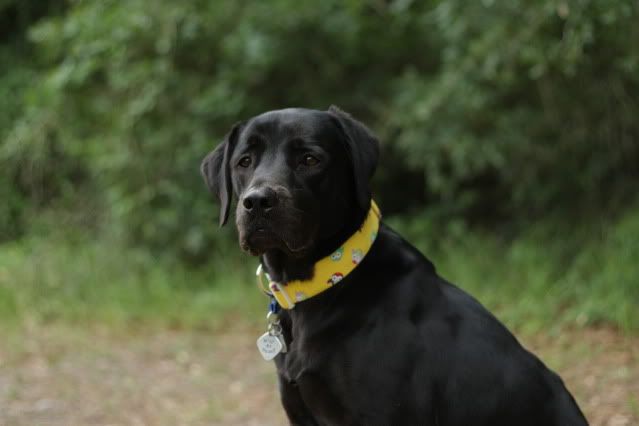 Hey good lookin'..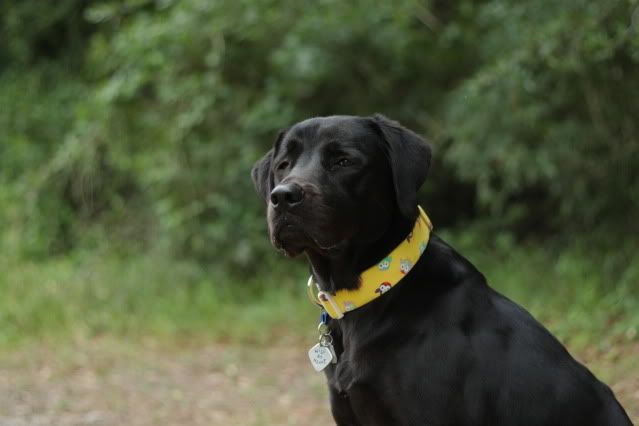 My favorite <3