are hard to photograph. 'Nuff said. So with that in mind, I attempted to get better at it today. Very little natural light to work with, but here are some. One of these days I will get better at this. In the meantime, Harleigh was not thrilled
She loves her Gammy. She really does. Maybe.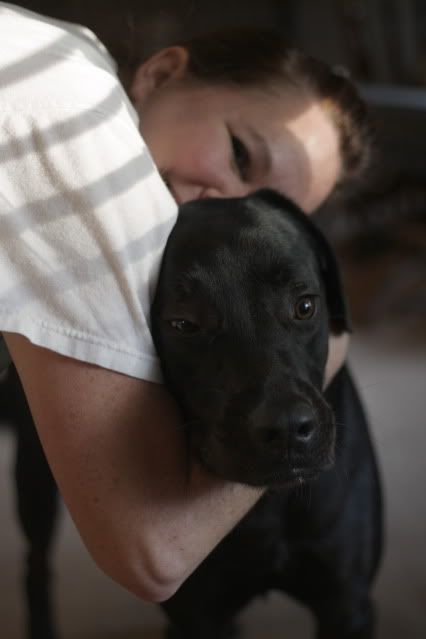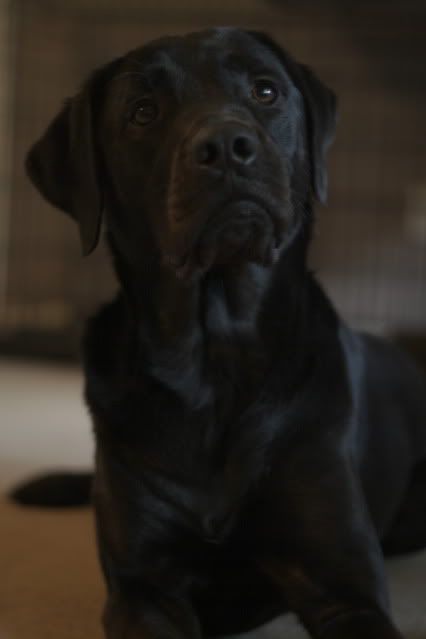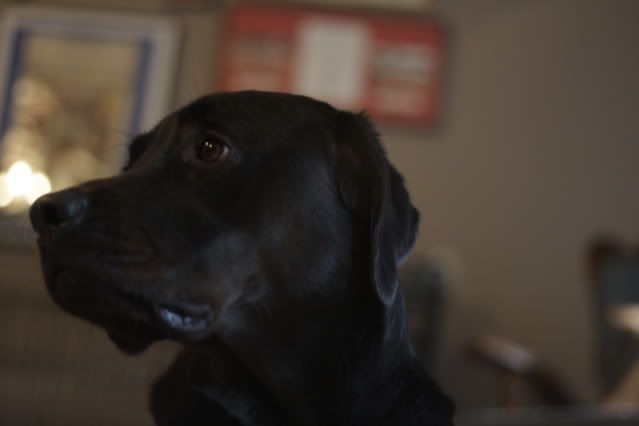 She really does look pitiful.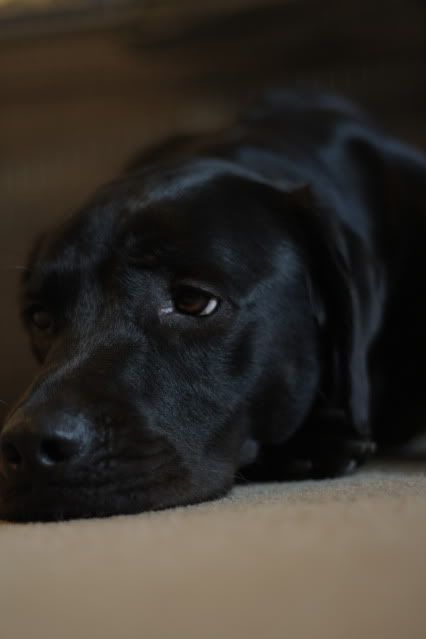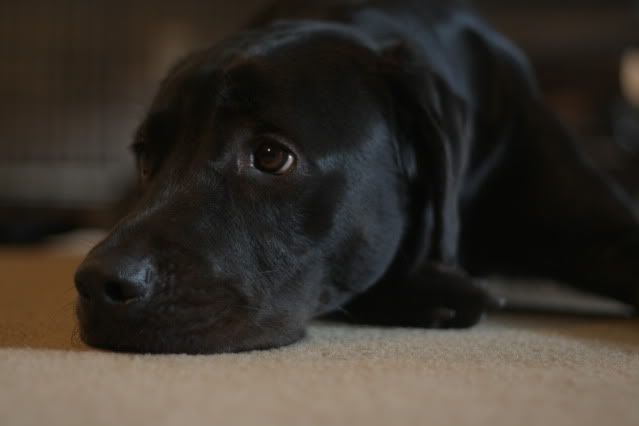 Modeling is hard work!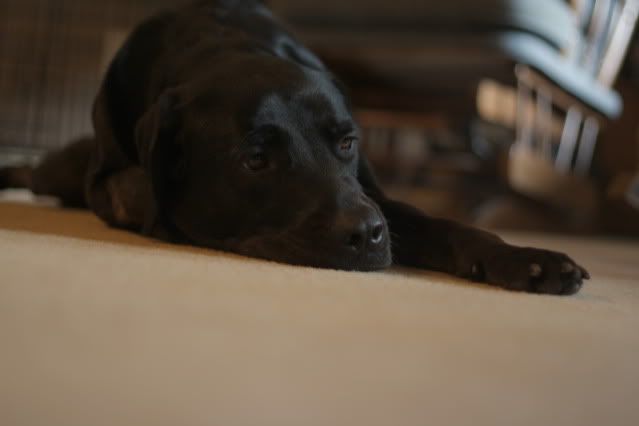 Thought these turned out kinda neat haha