I know this is an old thread, but I meant to look and add some pics and I forgot, but I just found some looking for other stuff.
Bodhi has always been a percher. These pics aren't new - I have posted these many moons ago. I don't post half as many as I used to... poor neglected dog.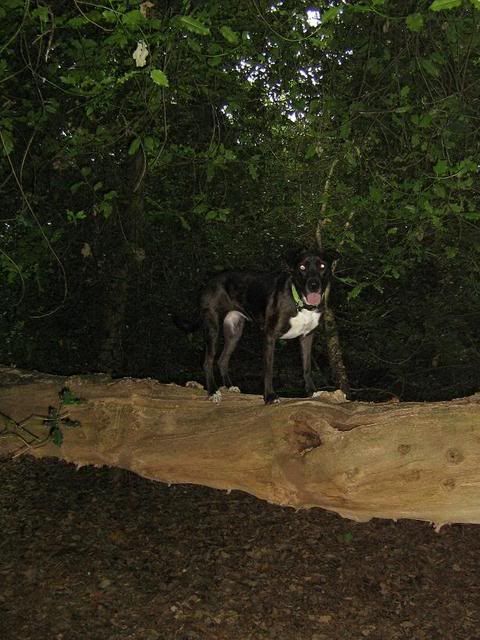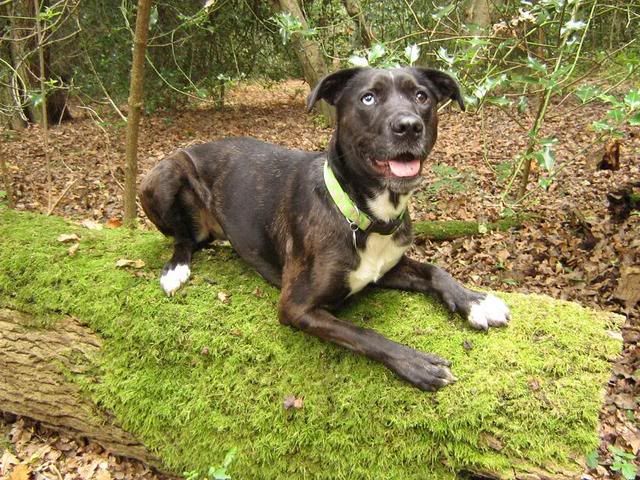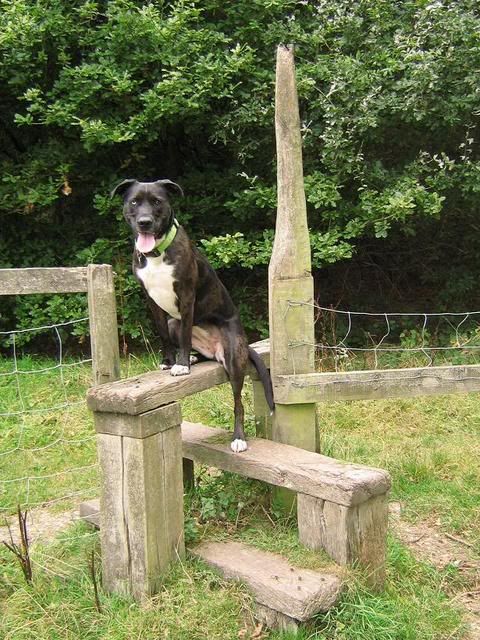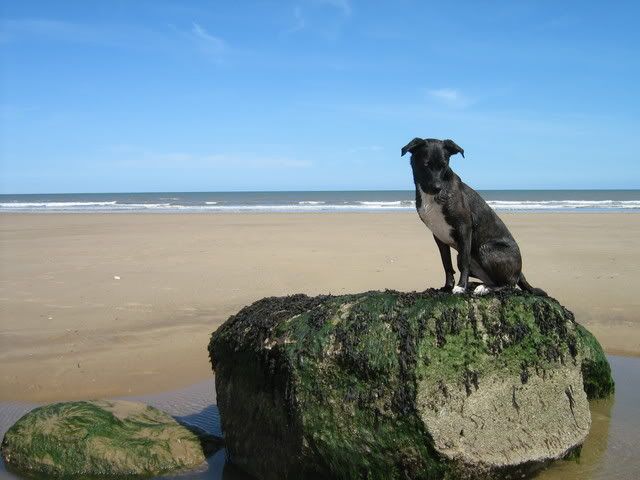 Ok.. not exactly perching - but mid tree climbing!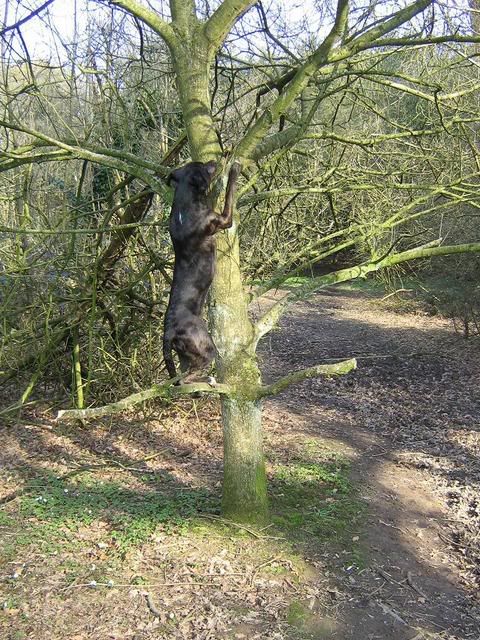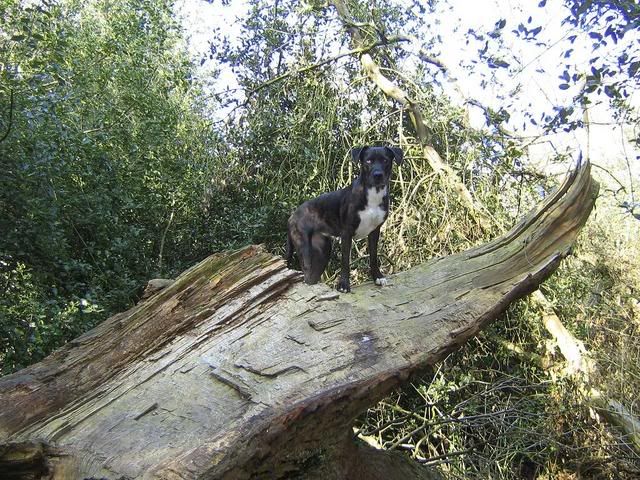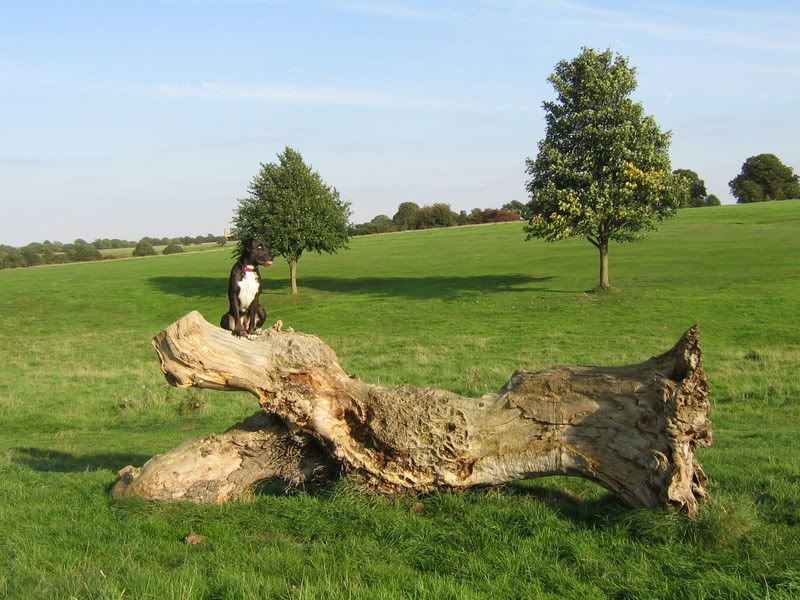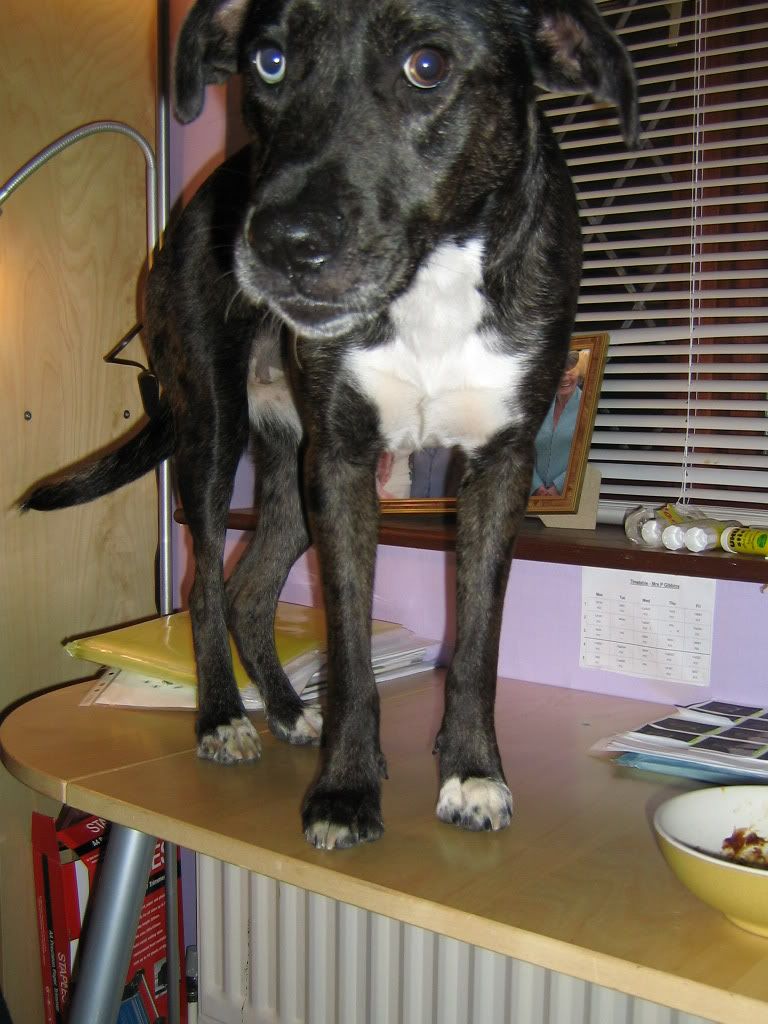 __________________
"Dogs are our link to paradise. They do not know jealousy or discontent. To sit with a dog on a hillside on a glorious afternoon is to be back in Eden, where doing nothing wasn't boring, it was peace."
Bodhi is the opposite of ignorance, the insight into reality which destroys mental afflictions and brings peace.

Owned by Bodhi Booglaoo and Fredington Holbein