I noticed she has gotten bigger in the past few months. She's also fattened up a little bit. She's 3 years old.
So... Guesses as to how long she is and how much she weighs???
She's at least over 3 feet.... And corn snakes are weighed in grams.
ok now guess...
I'll measure her in a few days and get a weight on her and see who guesses the closest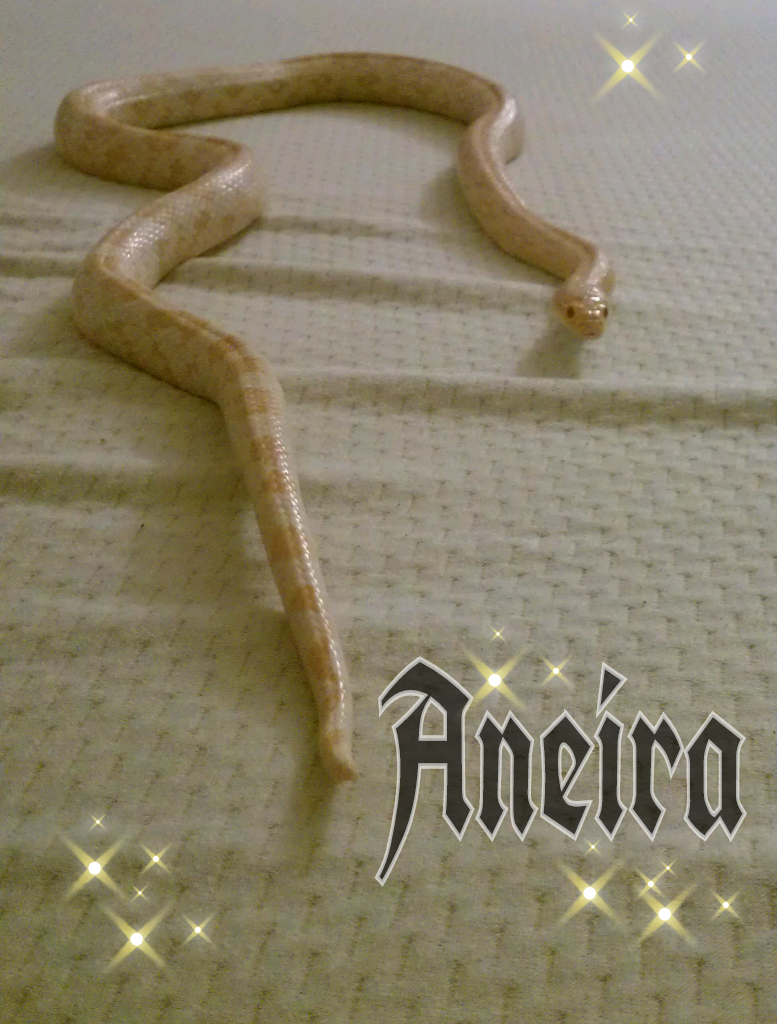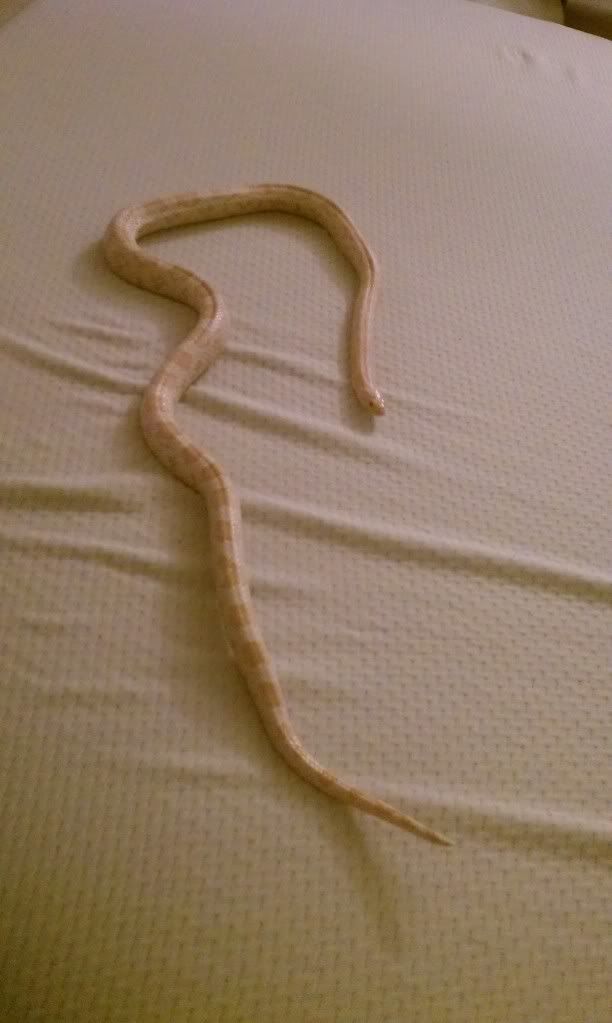 __________________
Joey- Ibizan Hound
Cricket- Mexican Street dog (we think Xolo mix)
Bamm- BC mix
Itztli- Standard size coated Xoloitzcuintli