---
That's why I said paleo seems incredibly similar to eating healthy to me.

I'd never heard of a paleo diet until maybe a year or two ago. But whenever I am trying to eat healthy, that diet (fruit, nuts, veggies, meat, unprocessed) is (give or take one or two foods - which it seems a lot of paleo people let slide) my goal.

Sure, there's lots of debate on healthy diet and you always hear "eggs are full of cholesterol they're horrible for you" vs "eggs are so full of vitamins and protein EAT THEM", and I'm sure you have people who are trying to eat healthy and they're still eating whole wheat toast for breakfast and a whole wheat sandwich for lunch and whole wheat pasta for dinner, but I would think A LOT of people who don't think about paleo are still eating an essentially paleo diet, because obviously eating meat and fruit and nuts is better than eating sandwiches and parfait and peanut butter.

It's REALLY hard, because it seems like 90% of food in this society is processed and it's difficult to find, let alone prepare or even afford, basic, natural foods, but it also seems like a really obvious way to strive to eat.
__________________
"My favorite color is green, green like newly cut grass. When it comes to green with envy, though, you can stick it up your @ss!" ~ Grammy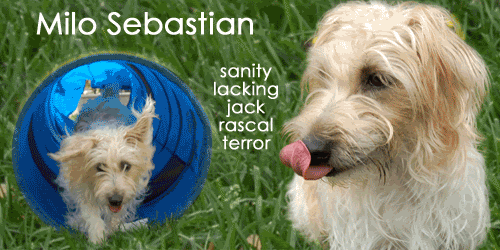 http://www.adorablebeasts.blogspot.com