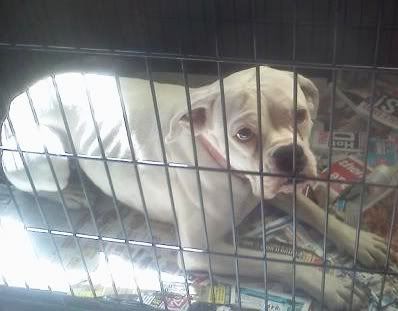 *PERMISSION TO CROSSPOST*
Washington Wilkes Co Animal Shelter
Washington GA
this is a VERY rural shelter with few adoptions. The pens are overflowing and the following dogs need help:
Lacey - boxer F (spayed), white, 4 yrs, 55 lbs. very sweet, social girl is good w/people and other dogs. treated for HW in March 2011
dach M, red - shy with strangers
dach M, red/tan
Hope - white silky smooth coated F, 15 lbs. approx 5 yrs old, SPAYED
***transport help is available closer to Atlanta.
If you can help ANY of these dogs, please email
[email protected]
. provide your ph# and the shelter director will call you about transfer.