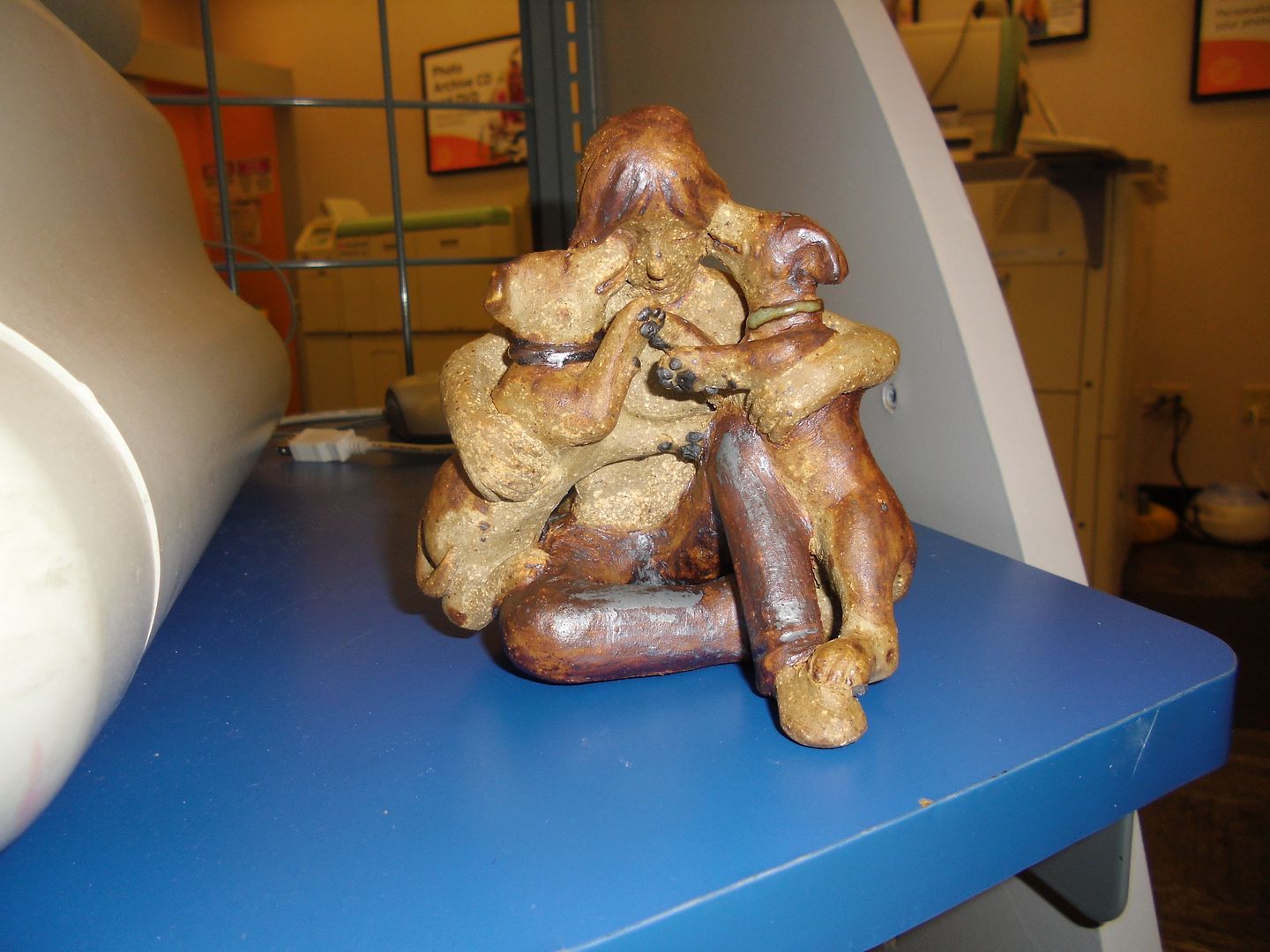 I have a crack I have to fix, and I am not thrilled..hoped for better but at least she isn't
ruined. Thinking I might put a stain on it to pump it up, or Just leave it be. Don't know.
Think I better throw a bird in with my donation. sighs.
__________________

Go Petie Go Go Who Go!
love comes in many directions with mary
Side by side on the sofa sat three annoyed dogs and one smug cat
and then in came a little white kitten,