CROSS POSTING!!!
IF YOU CAN HELP WITH THIS LAST LEG (RUN SHEET BELOW), PLEASE CONTACT MEIKE AT
[email protected]
Look at this sweet sweet baby girl. She JUST lost her babies...
All that stands between her and her forever home now is ONE LEG of driving. PLEASE HELP if you can!!!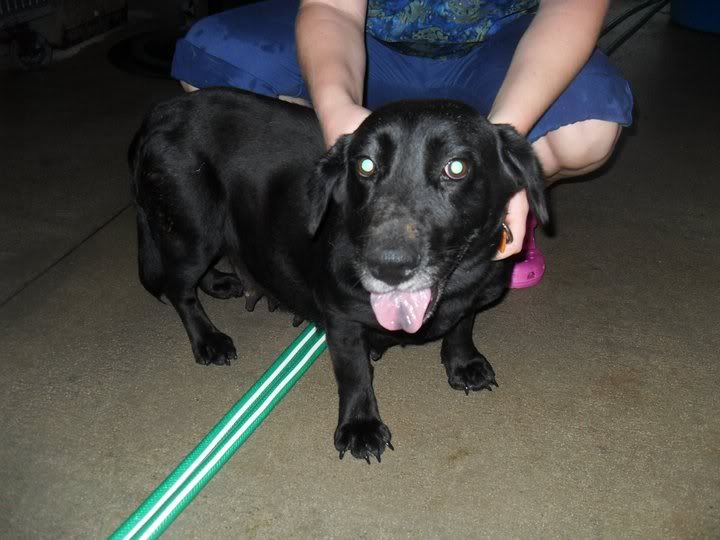 Leg 2: Jacksonville, FL to Gainsville, FL
71 miles 1 hour 20 minutes
12 noon - 1:30 pm
NEEDED!!!