---
I'd suggest keeping him crated in a different area for the first few days or week at least... and maybe watch how the other dogs are with him crated and then if all is well, move him permanently into the laundry room.

The other dogs might hassle him or scare him. I'd just take it slowly.
__________________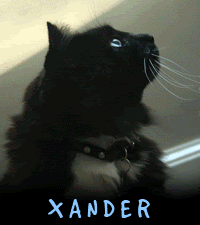 Thanks to Sizzledog for le Siggy D'AWESOME!
Abusing Animals and Feeding CRAP since.... ALWAYS!