I did good today
---
today I did two good thing I ask a girl if she wants me to help her with her dog because it pulls very bad and it choke the dog, and I feel sorry for it, and I feel soory for the girl too.and she said that would be very helpfull.

and I find a dog and I took it home because I know who it belong too.
__________________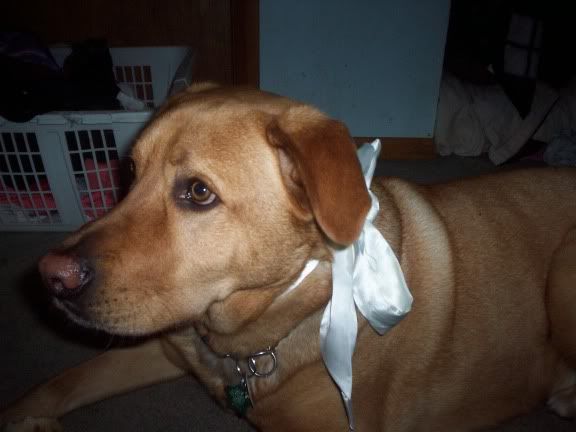 "You will turn into what you really are deep deep down in your heart."
"I'm bologna deep down in my heart.'
"yes yes you are"
"That just dumb."
"Dumb like a moose Dib. Dumb like a moose." From Inviter Zim
"I'm nether man nor beast. I feel nothing." for wolf's rain Darcia's