I realize its been awhile since I put up pictures of Rush (well I havent since she was 9 weeks lol).
These were from a few days ago, but my little Border Collie has sure grown up
, she will be 18 months at the end of June.
and in case some of you dont remember who Rush is...
(8-9 weeks I believe)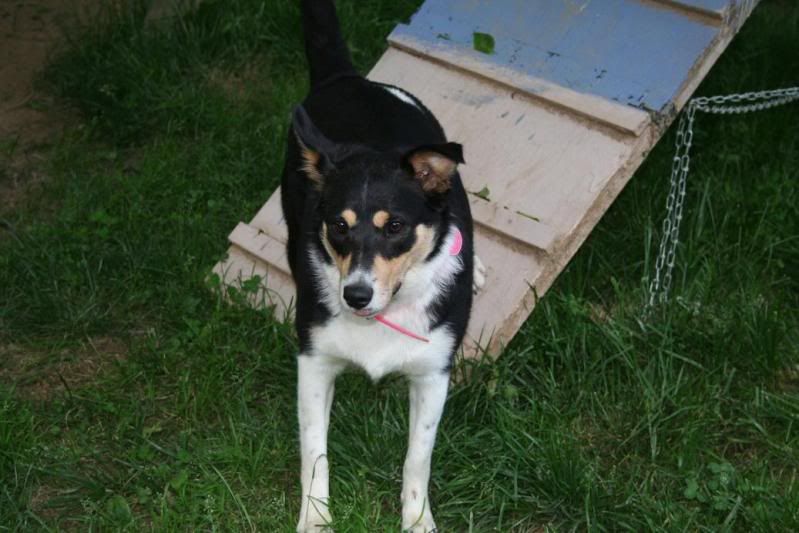 2o2o on the AFrame
Dirt's guuud (I love this one
)
My view of Rush wayy too often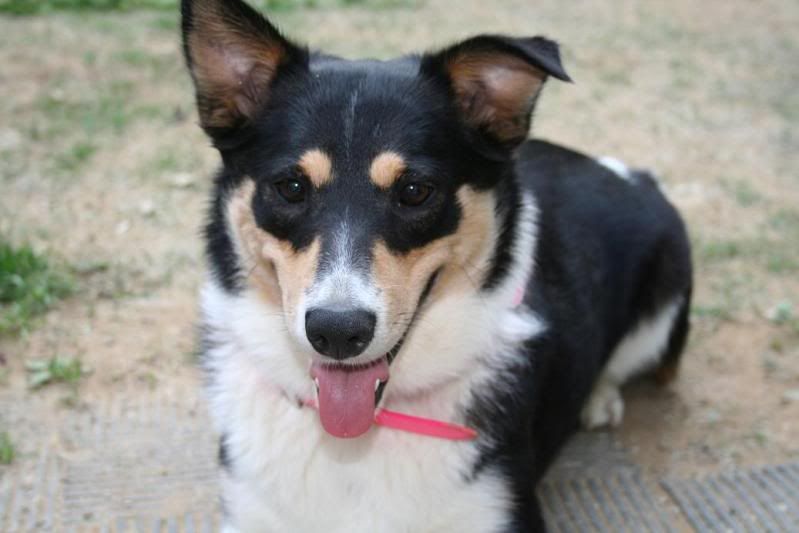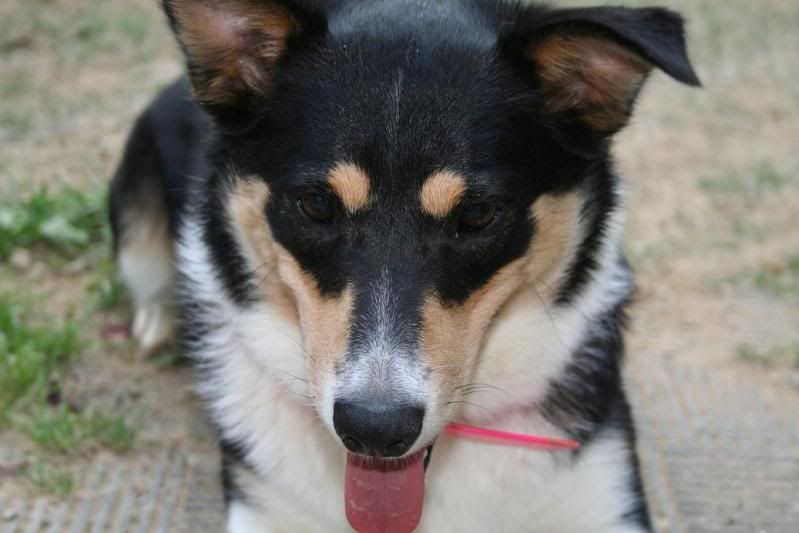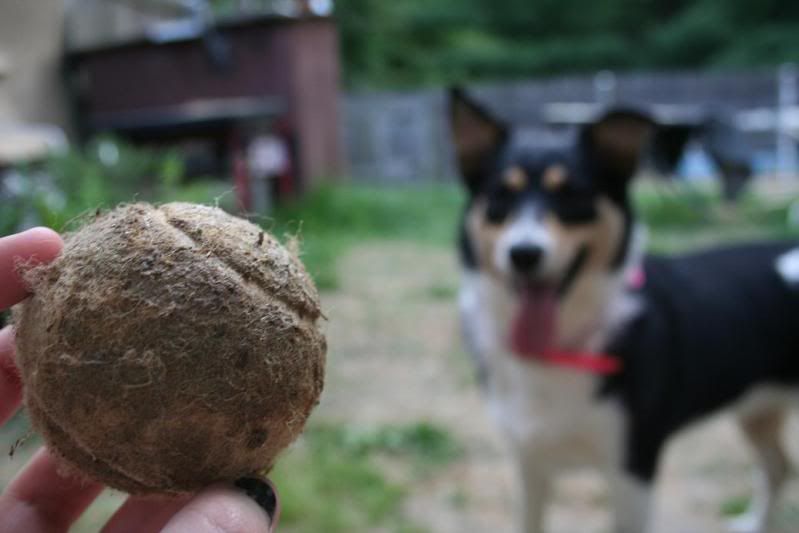 Watching the ball
*just a few more*
__________________
Elusive Psychotic Thrill "Rush" -22 month old Border Collie-
Diane's Fuzzy Wuzzy "Honey Bear" -6 year old mix-