Wow, this is amazing! She normally loves to eat this stuff. Yuck!! I have been keeping the utility room door open, and she hasn't gone in there for a "yummy" snack!! Yay!!!!! She is being taught to stay out of the Utility room. And for Obedience classes. This coming Tuesday is our last one.
I don't want it to be the last one!!!! It went too fast. But ya, thats all the updates! She is doing great!!
Thank you for reading!
__________________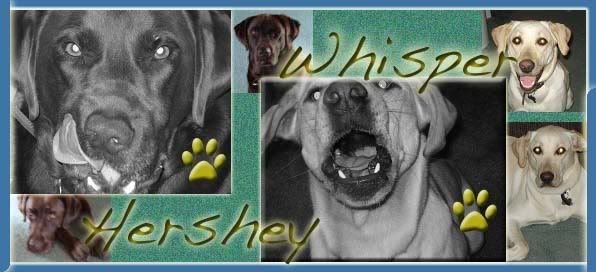 Thank you Christine!
A Dog is like an eternal Peter Pan,
a child who never
grows old and who therefore is always available to love and be loved
~Aaron Katcher~
"There aren't any bad dogs, there are only bad owners..."
Off of the Movie Underdog