Nothing terribly stunning in the batch, but they're fun anyway.
I just like this one for some reason: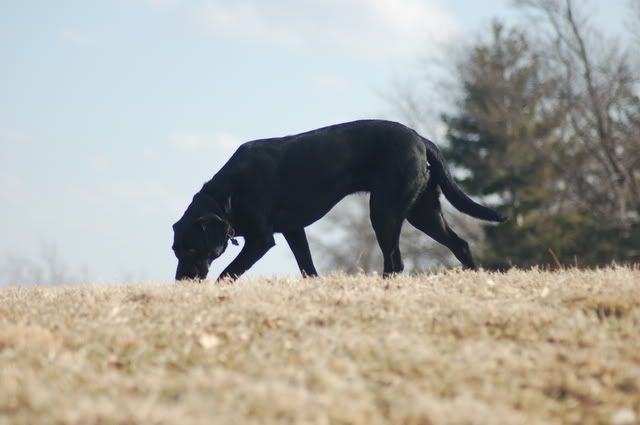 Fuzzy pirate Aussie pants!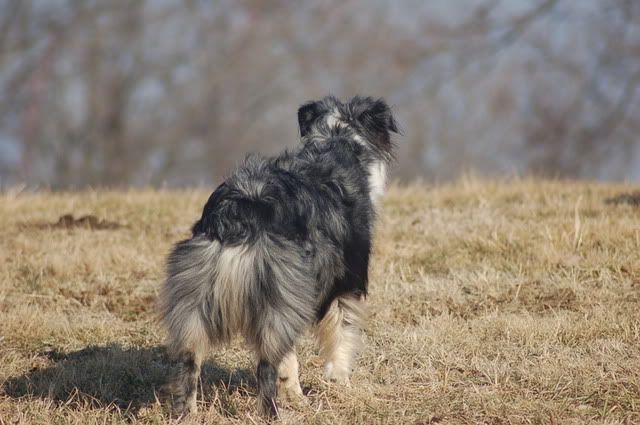 Virgo was being a dipshit with her recall today and made me run aaaaaalll the way across this field to bring her back. It's a big field. Mary came along..what a trooper!
The Five Tongues (that shiny thing is my belt being a make-shift leash). Pepper has the cutest grin on her face, too.
*
MORE... PLEASE DON'T POST YET