Happy Birthday my sweet angel!! Your a year old today!!! What better to celebrate then posting some never before seen pictures of the birthday girl??
These pictures are the few weeks after we brought her home.
Lily and Buster. Secretly she wants to eat him... Err! Sharp teefs!!! Buster was so sweet and gentle, never playing to rough. However Lily would just sink her little fangs into his skin and he would gently nip her to tell her not to be so rough...
Heres a picture the day after I got her home when we went to go visit my mom. My mother is the one holding her...
Heres a picture to show you how wormy my little girl was. This is a week AFTER treatment, her tummy was MUCH bigger.
More pictures to come!
__________________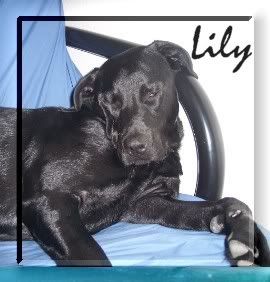 If I had words to make a day for you,
I'd sing a morning golden & true
I would make this day last for all time
then fill the night deep with moonshine