This dog looks way TOO much like Whisper..
---
I think it might be one of her litter mates but I'm not terribly sure, same age almost! Here is one of my girl...
Then this dog..
http://search.petfinder.com/petnote/...?petid=9796406
thank you for reading!
__________________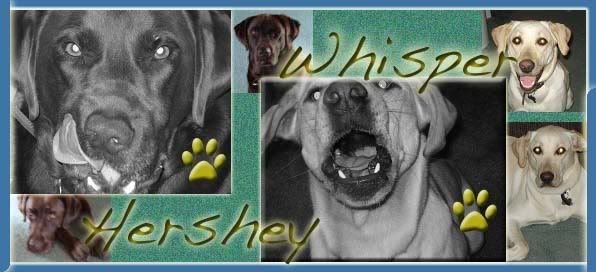 Thank you Christine!
A Dog is like an eternal Peter Pan,
a child who never
grows old and who therefore is always available to love and be loved
~Aaron Katcher~
"There aren't any bad dogs, there are only bad owners..."
Off of the Movie Underdog