Big suprise at the hardware store!
---
I went to the local hardware store to see if they had any welded D rings for collar making. They didnt have any in stock, but are more than happy to order them for me. the smallest size they have is 1 1/4 inch, but thats ok, I was originally looking for 1 inch, but i realized that the 1 1/4 ones would actually work better, i think.

Anyways, my big surprise... as I was walking towards the front of the store I saw it... a WHOLE ISLE FULL OF NUTRO DOG FOOD!

They have all kinds of different flavors and size bags.
A 20 pound bag is 28 dollars and some change. Is that a good price?

I got a small free sample bag. It's Lamb and something else... it's in a dark green bag.

So at 28 bucks, thats about 10 dollars more than what I pay for Canidae, and i wouldnt have to drive an hour to get it.

I was thinking maybe I could do a rotation between Nutro and Canidae.
I can get Taste Of the Wild, but I am thinking that would be a little too expensive for me, plus it's still an hour away.

What do you all think, should I add Nutro to the pooches diet? am I getting ripped off on the price, or does it seem about right?
__________________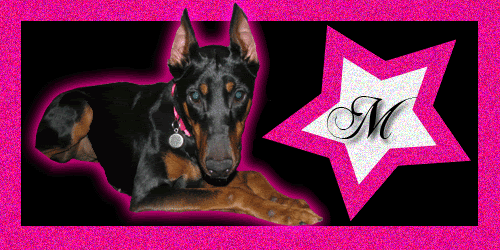 Did you know that it is a sin, Immorality lies within- September
I am a "Female Dog"