Well, the pup is growing up, and Mika + Smokie are gone, and their kittens. So I thought its time for an updated one. Here are some pictures you guys can use, you can choose any. This siggie would be highly appreciated.
MORE
__________________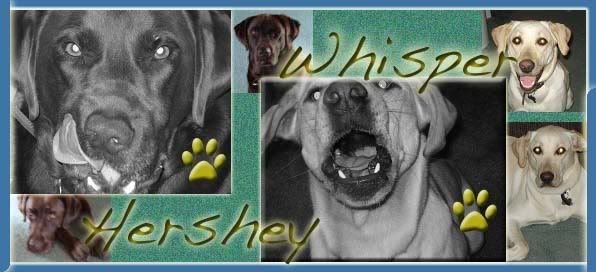 Thank you Christine!
A Dog is like an eternal Peter Pan,
a child who never
grows old and who therefore is always available to love and be loved
~Aaron Katcher~
"There aren't any bad dogs, there are only bad owners..."
Off of the Movie Underdog