Seeing as everyone was admiring them.
Wasn't the best day to take photos, the light was dull and awful. Not to mention my camera is majory busted up.
But here you go. This is Millington in Yorkshire, part of the yorkshire wolds, and the Wolds Way.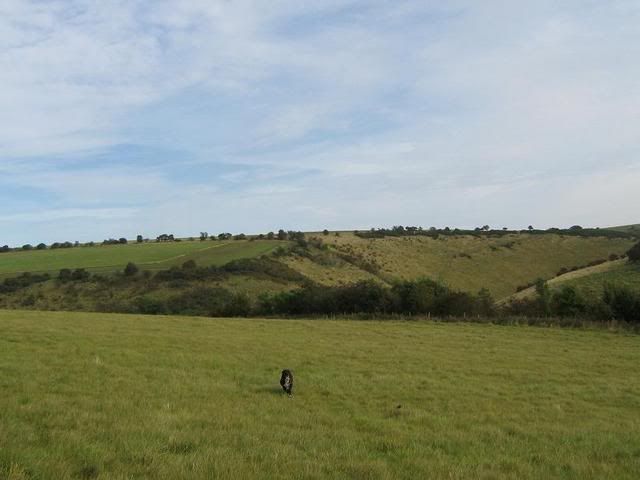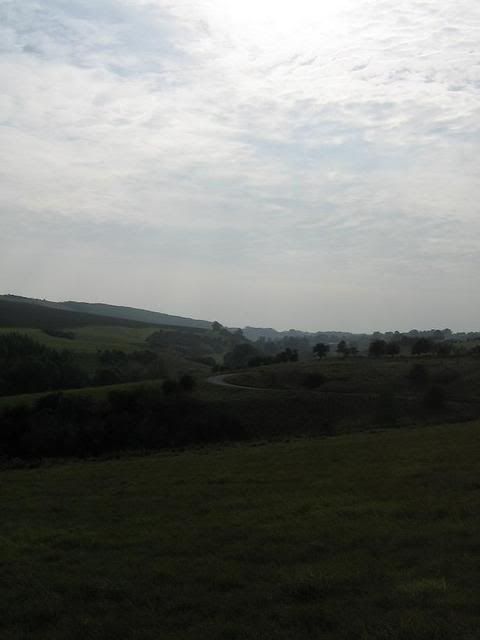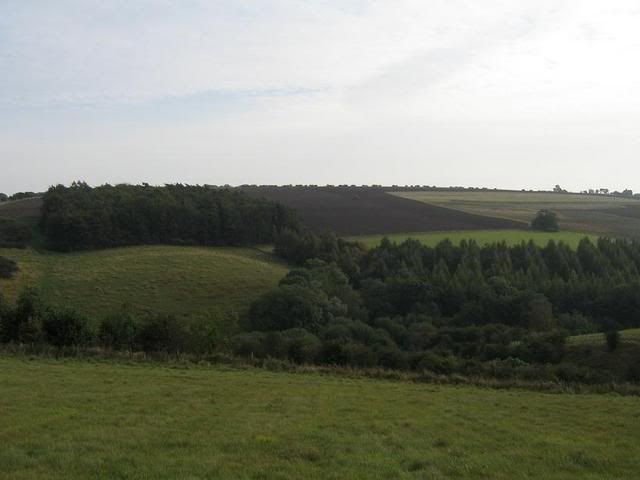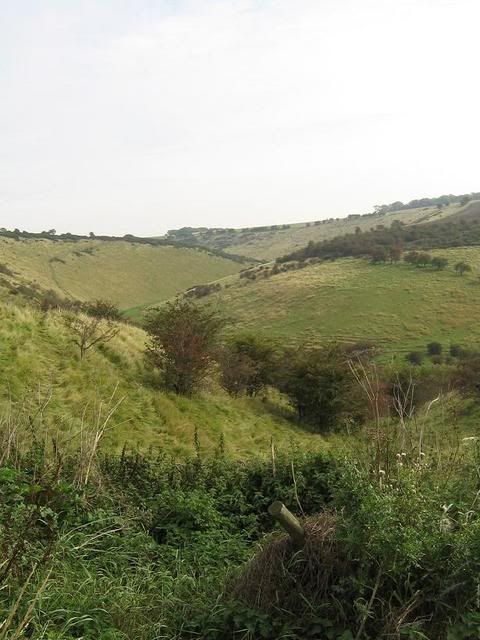 __________________
"Dogs are our link to paradise. They do not know jealousy or discontent. To sit with a dog on a hillside on a glorious afternoon is to be back in Eden, where doing nothing wasn't boring, it was peace."
Bodhi is the opposite of ignorance, the insight into reality which destroys mental afflictions and brings peace.

Owned by Bodhi Booglaoo and Fredington Holbein