I have a beagle terrier mix ginger. She is fifteen and while she is almost deaf (or choosing to ignore me!) she is still going strong!
Spanky looks just like the sister to my dog thats a beagle wire hair terrier mix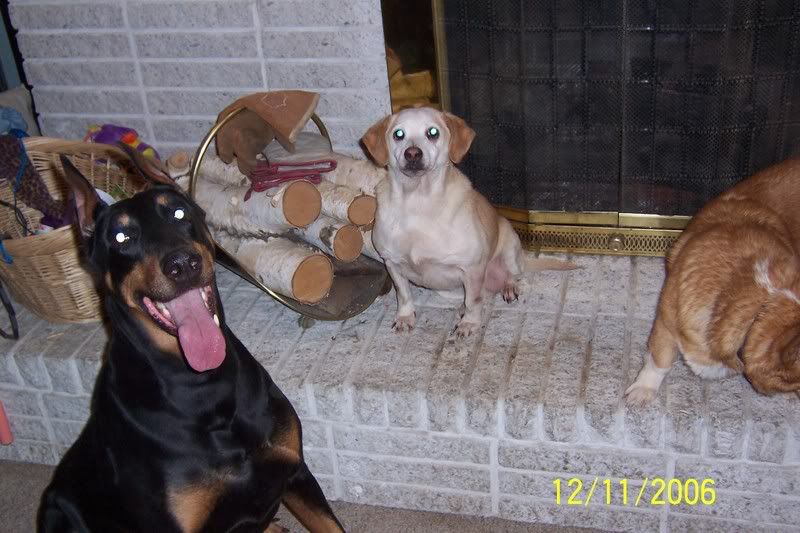 the two really looked nothing alike. ginger looked all beagle and her all terrier and there were some in the litter inbetween.
__________________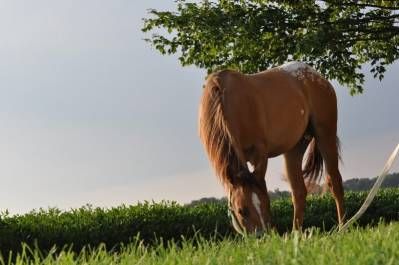 If I have any beliefs about immortality, it is that certain
dogs I have known will go to heaven, and very, very few
persons -James Thurber