I'm starting a new project. Er, I actually "started" it a couple days ago, but I more or less got the proportions right tonight. I've promised myself I'm not going to be overly anal about this one as I usually am, so I do know the face is much too long.. I'm resisting the urge to tear it up with an eraser.
So, you guys will get in-progress pictures.
Not much to look at now, but maybe it will be when I'm done!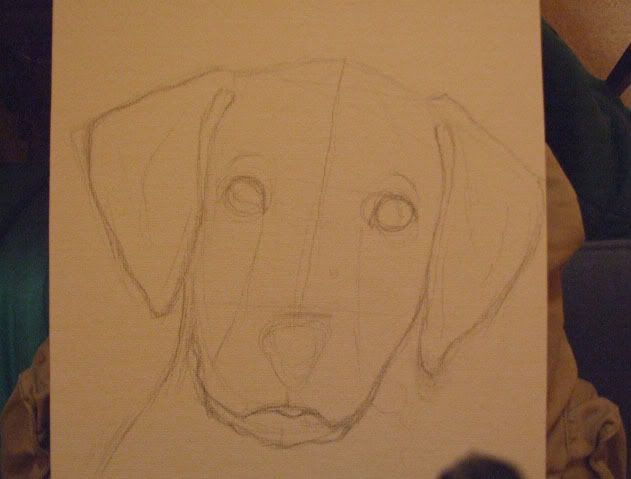 Based on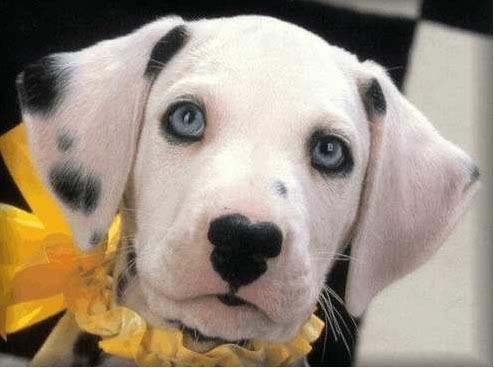 Acrylics.. the sketch is in pencil. I start painting tomorrow.