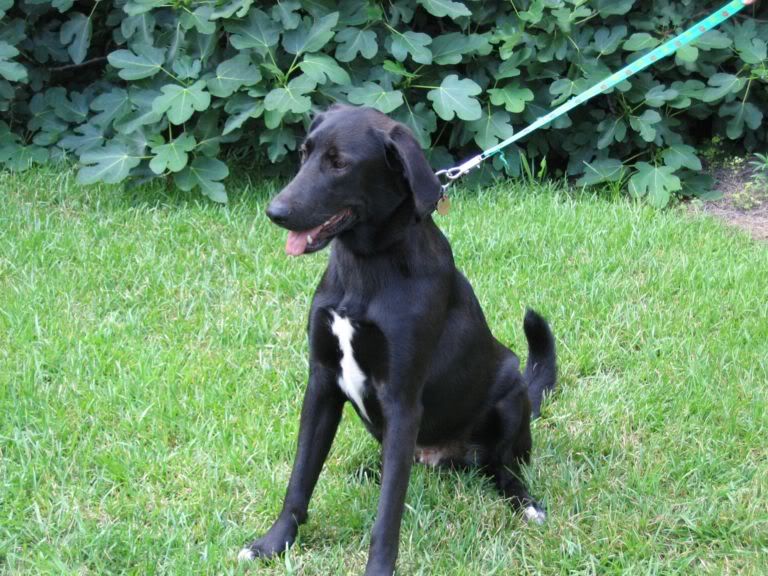 Jebediah is a 2 year old lab/shepherd. He has been neutered and is up to date on all of his shots. He is housetrained and good with other dogs. He has the sweetest most gentle personality. He loves kids and tries to be sooo careful with his giant paws. He is probably about 80-90lbs, and has been in the rescue since he was 8 weeks when a litter of puppies was dropped at a kennel on the way to a kill shelter as one last try.
If interested in this sweetheart, email
[email protected]
. He is available for adoption in
South Carolina.
See Jebediah on dogster!
http://www.dogster.com/pet_page.php?i=157851&j=t