Well, I saw this at Petsmart, and I was wondering if Royal Canin is a good food? Since Iams dry might be recalled, and its crappy anyways, I need to know this, please.
I am going to get this mission accomplished by feeding them higher qualities of food! I got Hershey's accomplished, now its Lucky, Hunter, and Mika's turn!
This food...
http://www.petsmart.com/global/produ...4966563&Ne=374
And then the Blue Buffalo, which would be better to feed Lucky, Hunter, and Mika??
http://www.petsmart.com/global/produ...4966571&Ne=374
And can you get both foods in 20 pound bags? I think that would last longer.
For all of the kitties. Thank you!
__________________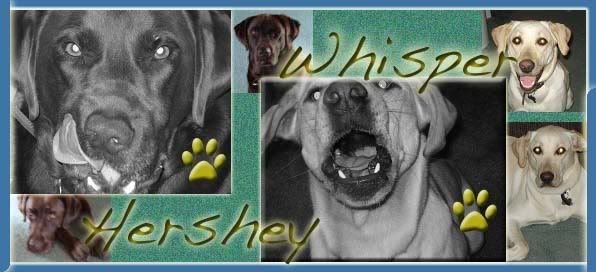 Thank you Christine!
A Dog is like an eternal Peter Pan,
a child who never
grows old and who therefore is always available to love and be loved
~Aaron Katcher~
"There aren't any bad dogs, there are only bad owners..."
Off of the Movie Underdog