peanut butter + Kong (I dont know where to put this)
---
Ok so I know that dogs like peanut butter and kongs... I have both available but I am worried about one thing... wont the peanut butter get all over the carpet? I was thinking of making a mixture of Maya's dog food and peanut butter and stuffing her kong for her to chew on... but I am afraid it will make a gooey mess on the carpet....
Would it helped if I froze the kong and peanut butter/kibble mixture?
__________________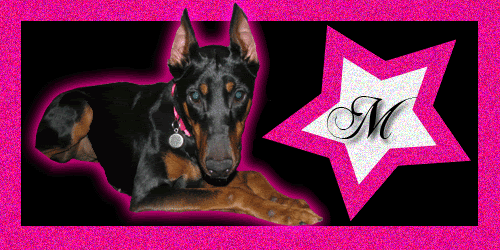 Did you know that it is a sin, Immorality lies within- September
I am a "Female Dog"