Prayers, good vibes,etc needed for Hannah
---
Hannah is not doing well. She is at the E-vets recovering from surgery. She bloated with torsion tonight. She is in critical condition. Please send some good thoughts her way.
__________________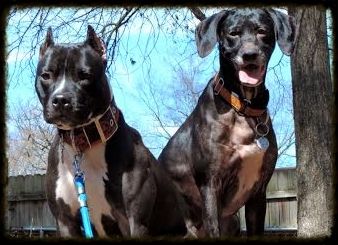 Ditto - 2 year old APBT and Corvus - 7 year old supermutt
I need a signature re-vamp. Anyone up for the task?
Paws Jaws and Wrecking Balls