Oh, I have that kind of money! I have $20 now, I need to save it.
And then if that neuter scooter comes to town again, and I have $40, and get someone to take me to it, with Mika, then yepe!!
Which I had $40, and they came to town (a few weeks ago), and everyone told me I shouldn't do that.
My money, they shouldn't care. Its wise to get her spayed.
__________________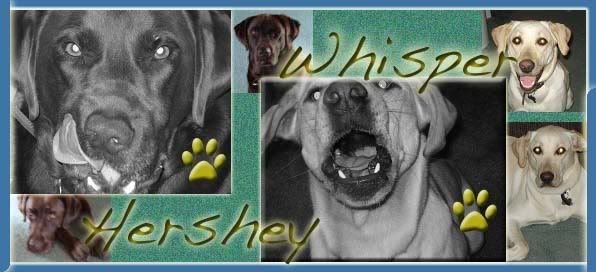 Thank you Christine!
A Dog is like an eternal Peter Pan,
a child who never
grows old and who therefore is always available to love and be loved
~Aaron Katcher~
"There aren't any bad dogs, there are only bad owners..."
Off of the Movie Underdog