ACK!!! I think my dog is on speed!
---
Maya is SOOOOOOO hyper today! I have her out in the living room tethered on her leash and she will run back and forth as fast as she can! Plus she keeps jumping up on me. I tell her "off" in a firm voice and push her off but she just keeps jumping and jumping! Is there a better way to help her learn that jumping is not allowed?
__________________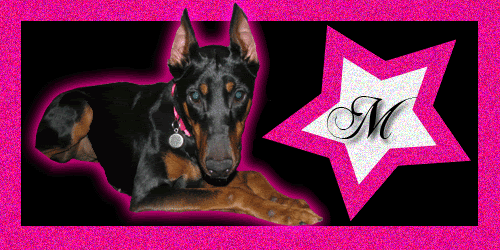 Did you know that it is a sin, Immorality lies within- September
I am a "Female Dog"