Well, I love photo manipulation, I did some things with my D.C. photos, and photos of my girl, Sugar.. I don't know if it is any good, will you guys rate it on a scale of 1-10, and then a fun one of my nephew!
If it loads soon. lol. I mean give me a truthful rating.
This is my favorite thing to do.
One more, of my nephew..
__________________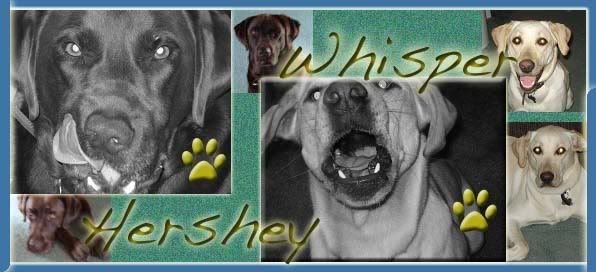 Thank you Christine!
A Dog is like an eternal Peter Pan,
a child who never
grows old and who therefore is always available to love and be loved
~Aaron Katcher~
"There aren't any bad dogs, there are only bad owners..."
Off of the Movie Underdog