Well, I am going to decide to post some pictures of my cats, Hunter, and Lucky, who are already almost 2 years old! June/July they will be any ways. We rescued both cats. as kittens, Lucky, well, she was in my mom's motor, and we heard her very loud cry, and Hunter was rescued from the trailer park. Cried all night, and my sister decided to get him, now we are the best of friends, Hunter and I.
Here are some pictures!!
my favorite place, that is Lucky above.
no the camera!
just chillin.
Enjoy!
__________________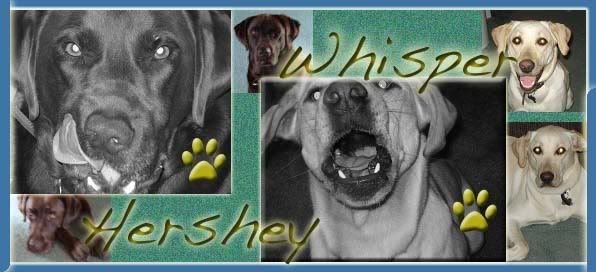 Thank you Christine!
A Dog is like an eternal Peter Pan,
a child who never
grows old and who therefore is always available to love and be loved
~Aaron Katcher~
"There aren't any bad dogs, there are only bad owners..."
Off of the Movie Underdog