Its sooo cute! I think its a girl cuz I don't see any balls-do they have them by this age?
thats not dandruff-she has a couple stray white hairs.
She does NOT like the dogs
My mom freaked on him though so I may have to take it to chazs. We'll see. We were thinking about getting another one anyway-I wnated a munchkin though.
I guess a stray had them in his little girlfriends barn.
No name yet though-any ideas?
__________________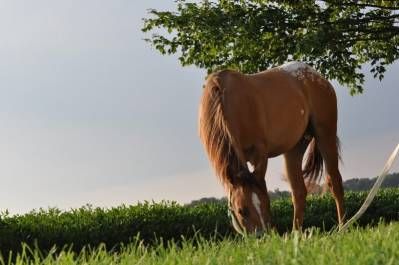 If I have any beliefs about immortality, it is that certain
dogs I have known will go to heaven, and very, very few
persons -James Thurber