---
Awwwww... *blush* Thanks everyone!
I know I should get back into it.. just seems like there's always something else that needs my time.. heehee..
I've thought of taking an art class.. just to get used to using new mediums, since right now I'd have no idea what to even buy..
__________________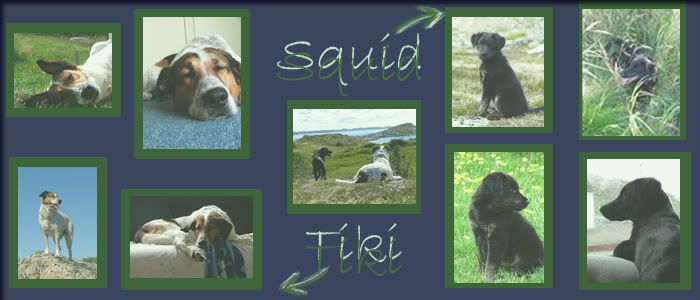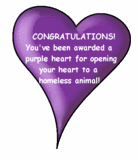 Thanks BP!! I LOVE it!!
I'VE BEEN FROSTED! I have been befriended by Buddy'sParents! YAY!
Breathless, we flung us on a windy hill,
Laughed in the sun, and kissed the lovely grass.
~Rupert Brooke
Nature hates calculators.
~
Ralph Waldo Emerson
To me a lush carpet of pine needles or spongy grass is more welcome than the most luxurious Persian rug.
~Helen Keller
TBPC "Smokin"