Things I've Drawn in the Past
---
I haven't drawn in quite a while.. most of these were actually drawn when I was in high school... I've drawn lots since then though.. just have no pics of them or anything, though I found these while rumaging through old pics on the computer..
Charcoal Elephant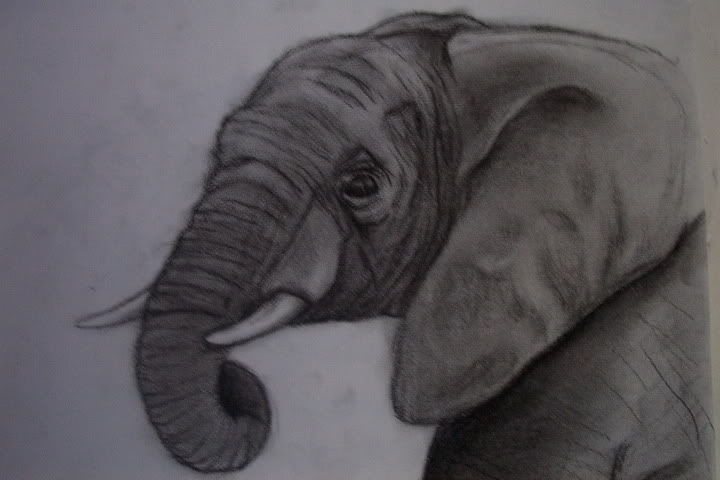 Jack rabbit in pencil..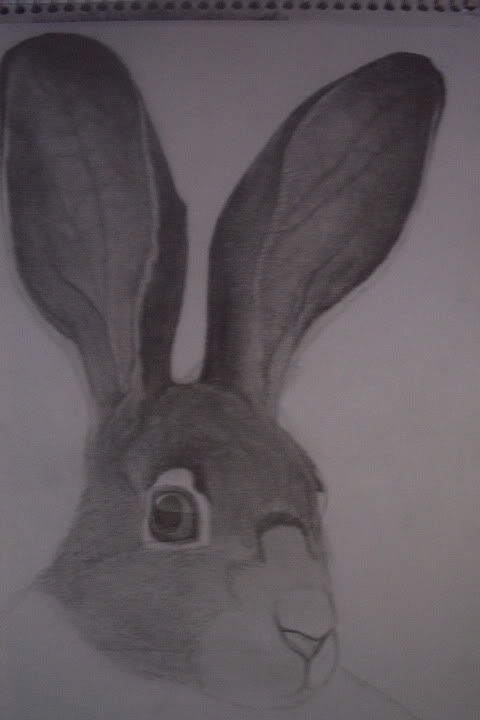 Gannets in pencil
A sceery bat! Heehee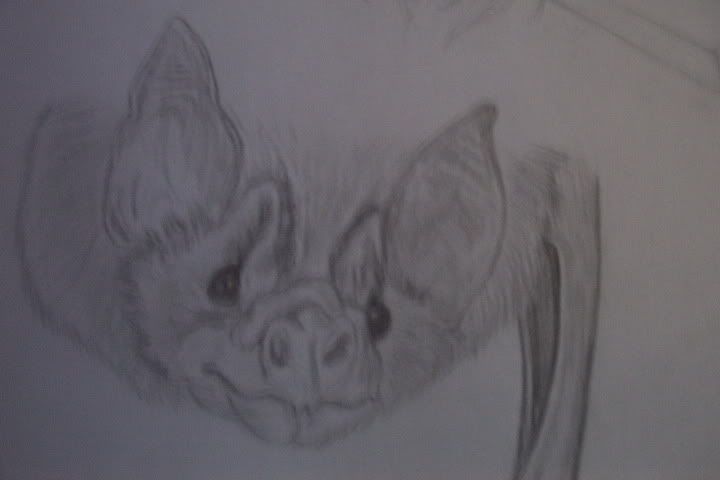 a few more..
__________________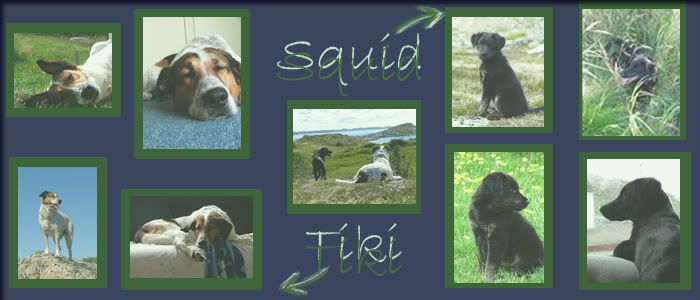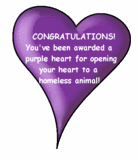 Thanks BP!! I LOVE it!!
I'VE BEEN FROSTED! I have been befriended by Buddy'sParents! YAY!
Breathless, we flung us on a windy hill,
Laughed in the sun, and kissed the lovely grass.
~Rupert Brooke
Nature hates calculators.
~
Ralph Waldo Emerson
To me a lush carpet of pine needles or spongy grass is more welcome than the most luxurious Persian rug.
~Helen Keller
TBPC "Smokin"