---
When I picked Sophie up I brought with me her new collar (I had her breeder measure her for size the day she left Australia), leash, bottled water (1 cold for drinking and 1 warm to clean her if she had an accident during the last part of her flight), some food for her, paper towels, clean fleece blanket for her trip home and my camera.
Often when pups are shipped by air, their ears need cleaning so I'd be sure to have proper solution ready at home.
Of course, make sure she gets plenty of opportunity to take potty breaks and drink.
__________________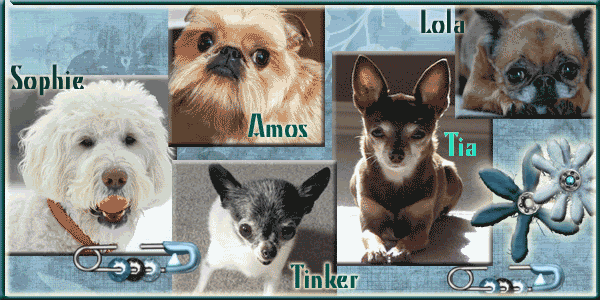 I LOVE my new siggy Baxter'smybaby, THANK YOU SO MUCH....you're the BEST!!!!!!!
http://www.diamondintheruffcalgary.com/