Title. Worked until he could be worked no more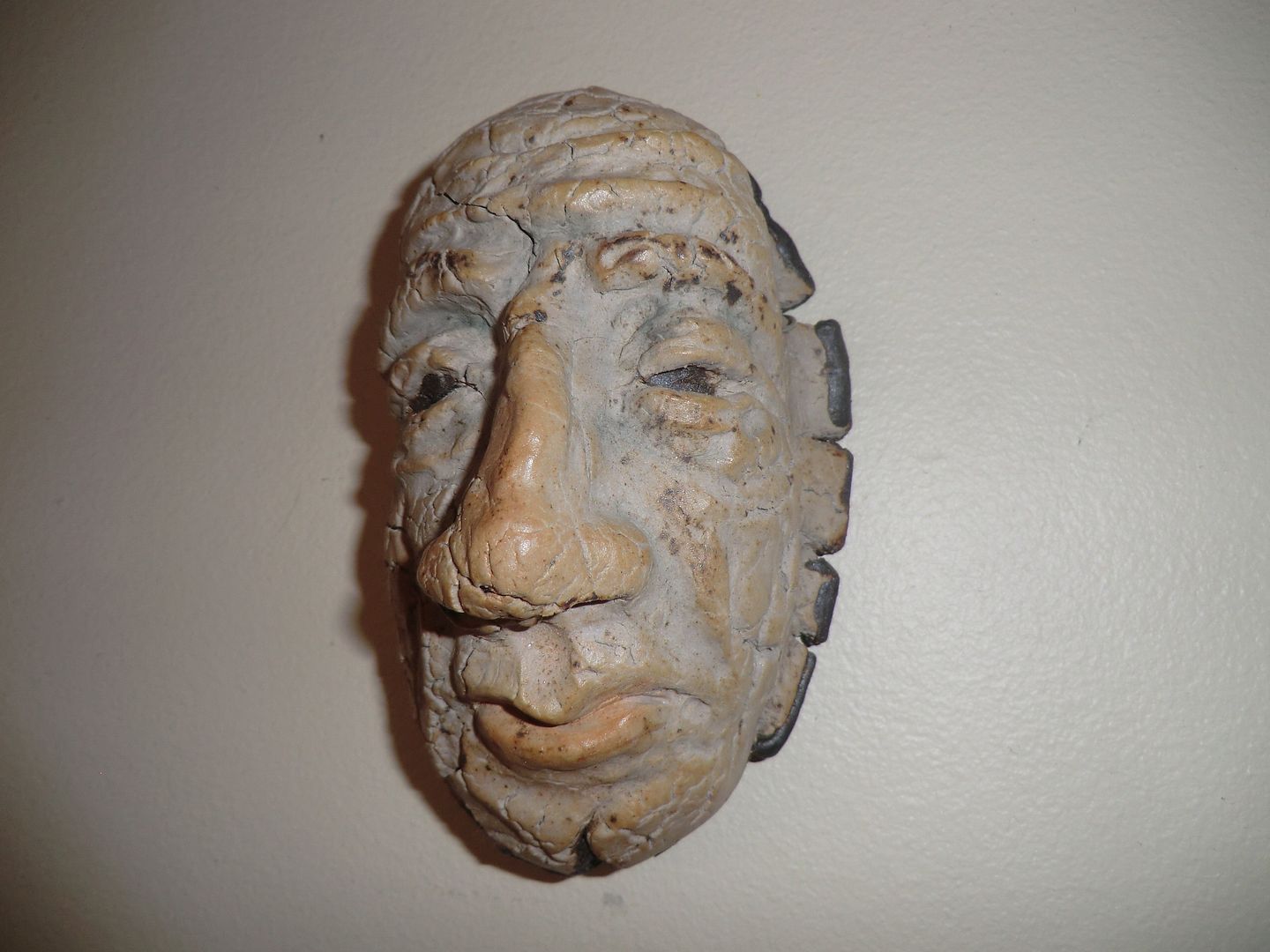 Bowls (still greenware)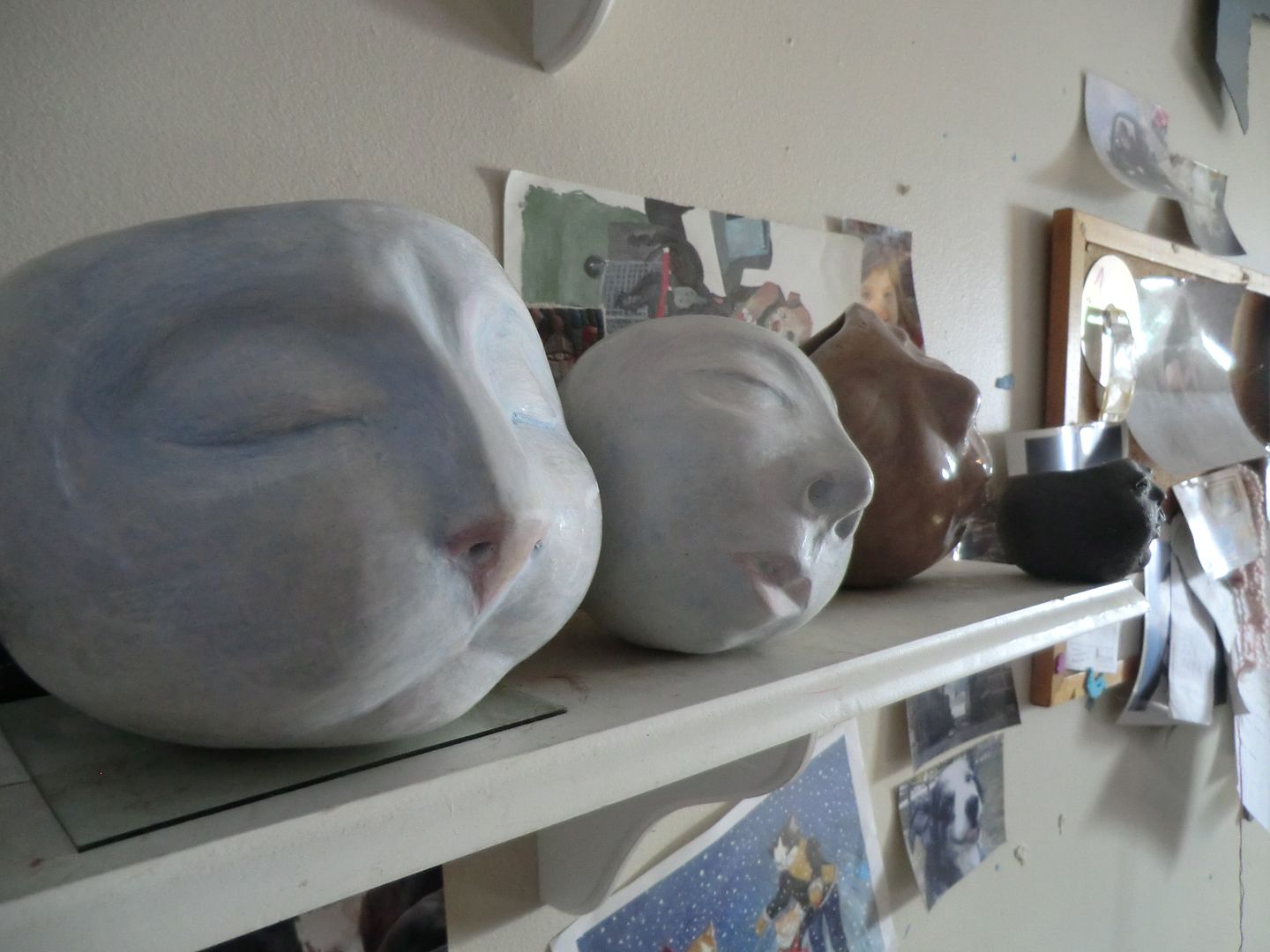 THe first of 2014 Made from the innards of the chicken coop to th tea set.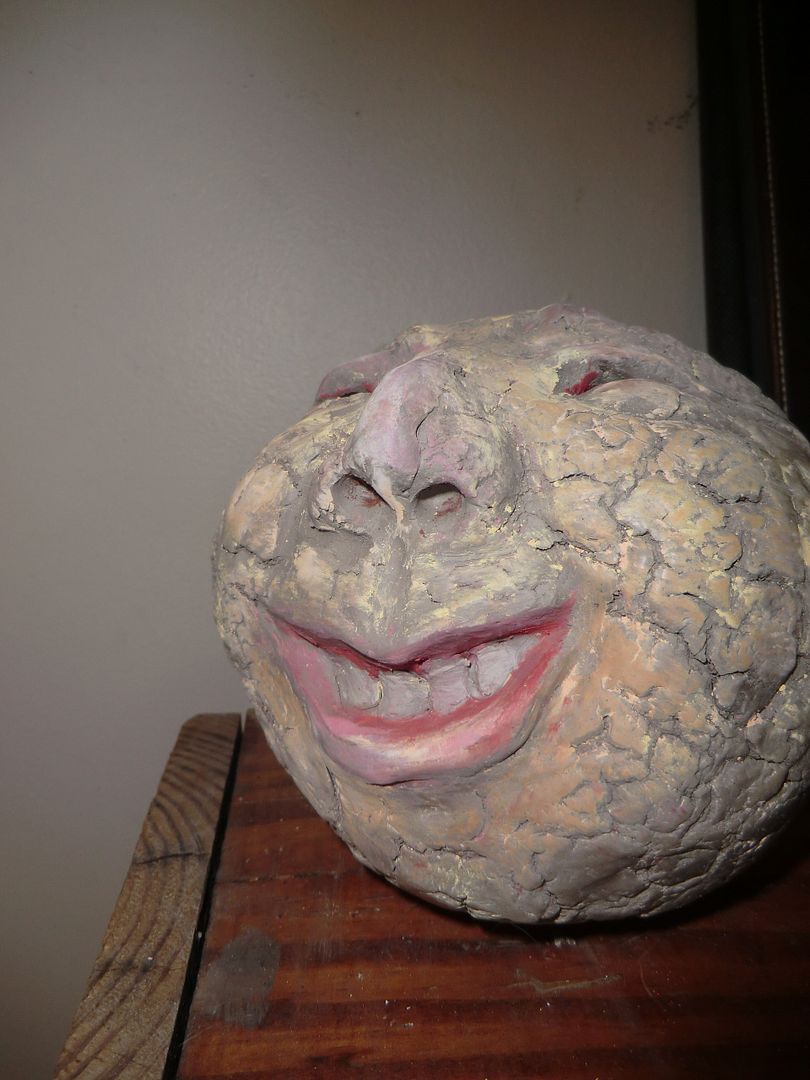 the last of 2013
THe greenware will look a whole lot different when it is fired.I have had one imortant piece stolen at the guild and I am just hurt by it. THat bowl was to belong to Hyia, and made with a great deal of love. I would have liked to have seen how it turned out.
__________________

Go Petie Go Go Who Go!
love comes in many directions with mary
Side by side on the sofa sat three annoyed dogs and one smug cat
and then in came a little white kitten,