Quote:
Originally Posted by
Aleron
Actually that's not entirely true. Mini Aussie have been around since the 70s and the original ones were generally smaller than today's MinI Aussies - more in the toy Aussie range. Mini Aussies have a different foundation than Aussies but were crossed with Aussies to make more Aussie looking/acting dogs. The toy Aussies you see today resemble some of these early Mini Aussies bred by Travis.
These dogs are behind all Mini Aussies: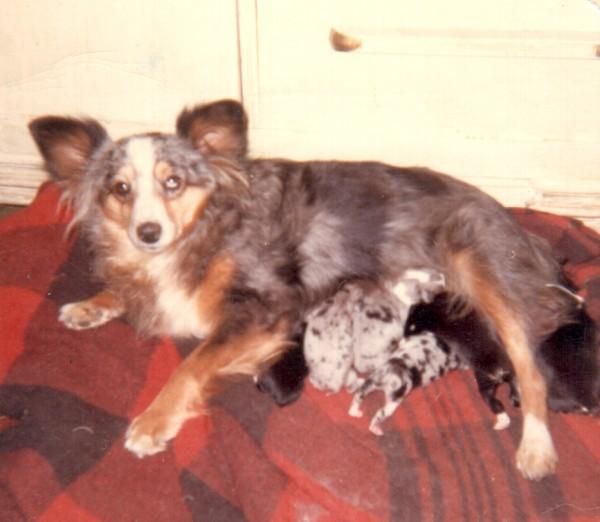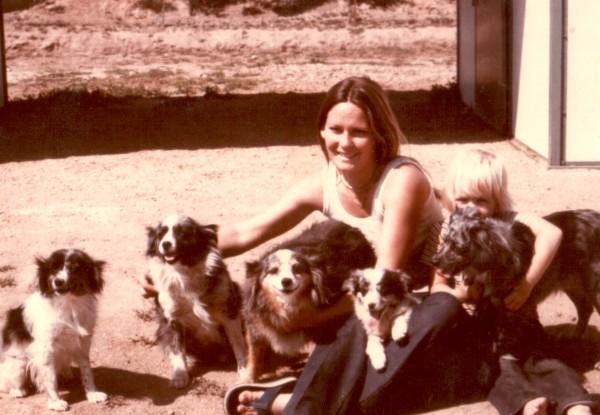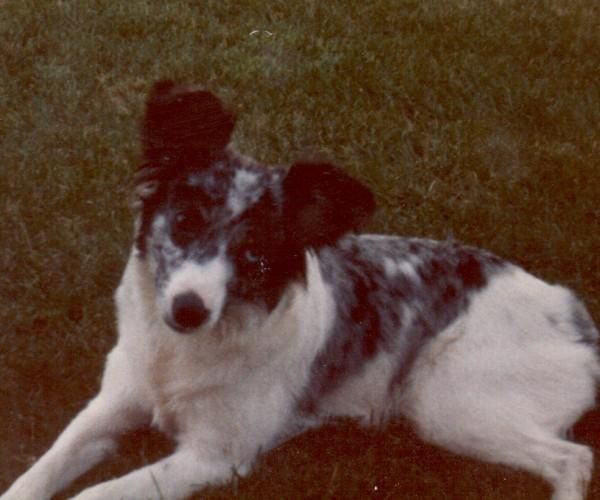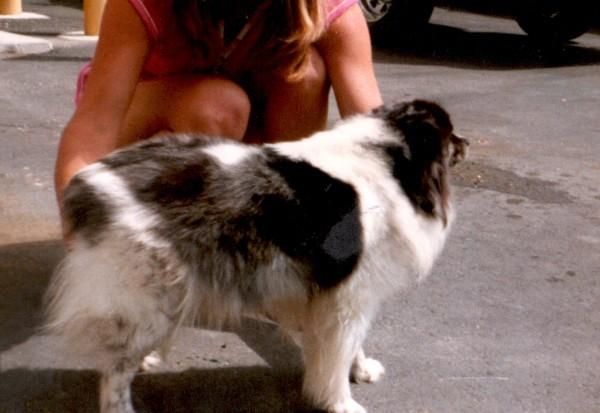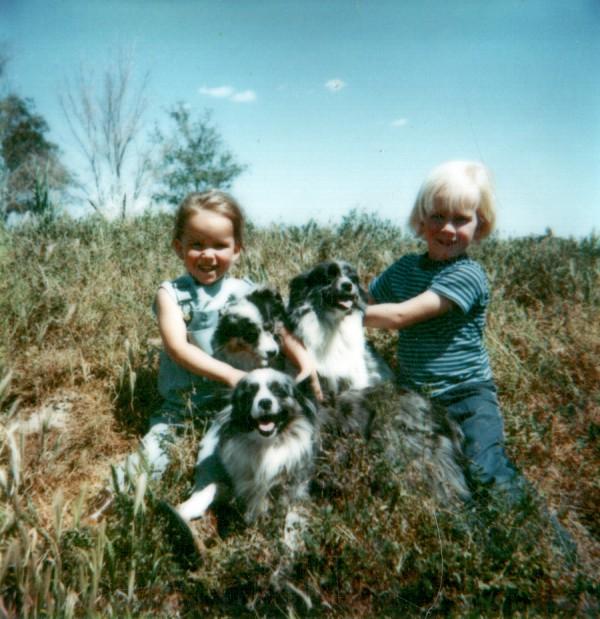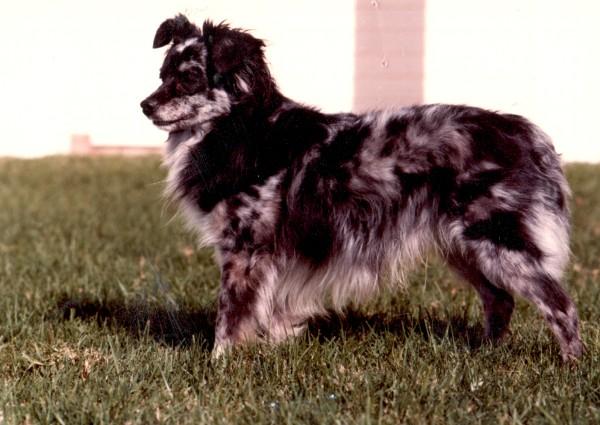 Thank you, the misconception that they are simply bred down from Aussies drives me crazy.
Also if you're mom does end up getting a mini American watch what lines she gets. I know of tons of mini Americans who're much larger than Cara and really on the large end for Aussies ( you wouldn't believe the number of people who have 40-60 pound "minis")