---
I shopped at Macy's maternity section and bought what was on sale. Also at destination maternity, and picked up some stuff at h&m and Burlington.

I still wear one pair of maternity jeans, a skirt, and quite a few tops
and sweaters. So those were definitely worth it. But mostly in pregnancy I wore flowy, empire waist dresses or long skirts with elastic waists with a maternity top.
__________________
"My favorite color is green, green like newly cut grass. When it comes to green with envy, though, you can stick it up your @ss!" ~ Grammy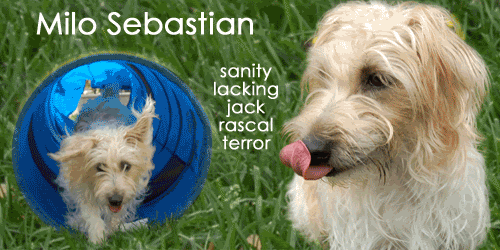 http://www.adorablebeasts.blogspot.com