Weight loss!
---
Out of nowhere one of our cats has lost a lot of weight. She has always been small but chubby. Vet said not diabetes and make sure she has room to eat alone in case other cats are just pushing her off.

Bought expensive wet food and she barely touches it. Will lick at food on our plates. I think she is eating some hrd food but if I lock her up with it she won't touch anything.

I saw the vet look t her mouth so I don't think it's teeth. My husband had bought them cheap food and I noticed it right after that but it had to have started sooner than tht. They normally eat taste of the wild. She caught(spell check changed that to fought!)a mouse or two in the last couple weeks but brings them to us and I have not seen her eat one. Never goes outside. (Live next to a field, always get a mouse or ten).

She is not deathly skinny but you can tell she is just not looking healthy,figure she has to be eating some. I am thinking of getting nutrical and even force feeding it. I don't think it's the other cats causing n issue. All poop in the box seems normal.

She is my brothers cat and he left for Afghanistan last year and his dog dies in my care. He comes home on leave and his cat looks horrible! I feel awful! Help!
__________________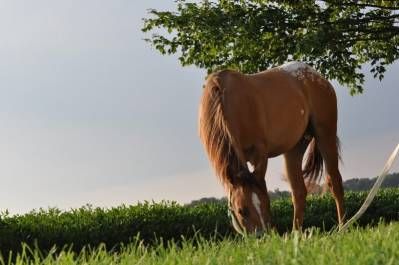 If I have any beliefs about immortality, it is that certain
dogs I have known will go to heaven, and very, very few
persons -James Thurber