Hi all. Been a member for a long time but always just lurked. I feel like a stalker. I know you all but you don't know me lol. Although some may know me from other forums.
Anyways, thought it was time to start contributing and introduce myself and my dogs.
I have 2 dogs. 2 year old brothers from the same litter. Bentley and Rusty. They are Pekingese/Chihuahua/Min Pin mix.
On to pics..
Bentley: He's got more of the Peke build and look. Very stocky and hardy 22lbs.
Rusty: He turned out more min pin/chihuahua. 18lbs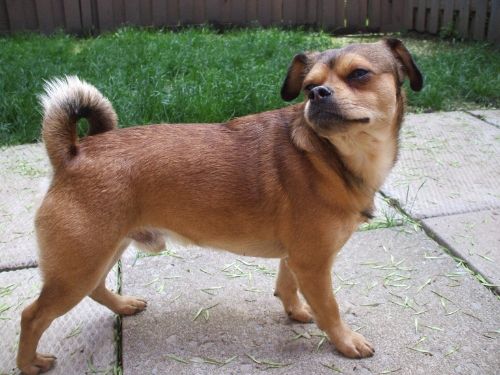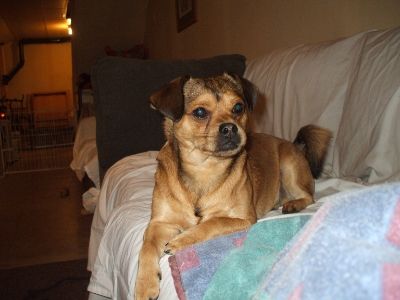 We also have my mother in laws Rough Collie here for an undetermined amount of time. So I guess I will introduce him as well.
This is Jasper. He is 18 months old.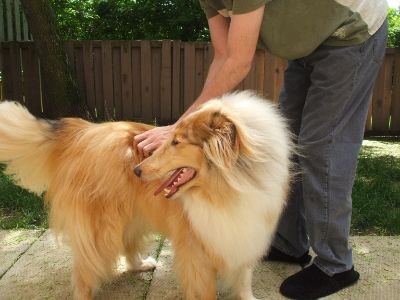 Anyways, I look forward to being more active on here