There are some rally and coursing trials coming up this fall, and I need to get Nola's PAL paperwork sent in. She's UKC reg. but AKC is way more common around here (so much I don't think I've seen UKC events) and I'm more familiar with them.
I want her namesake, New Orleans, incorporated into her registered name. It doesn't have to include Nola in it, since that's her call name regardless, but if you can think of something that flows and has Nola in it, go for! 30 characters or under.
What I'm leaning most towards right now:
Laissez les bons temps rouler
Here she is: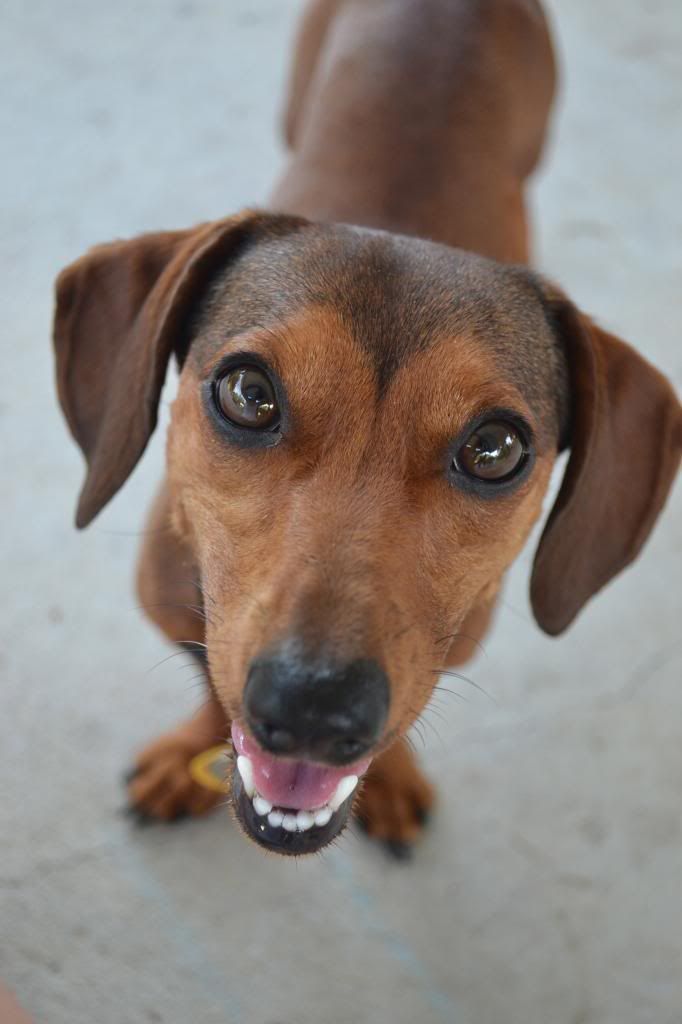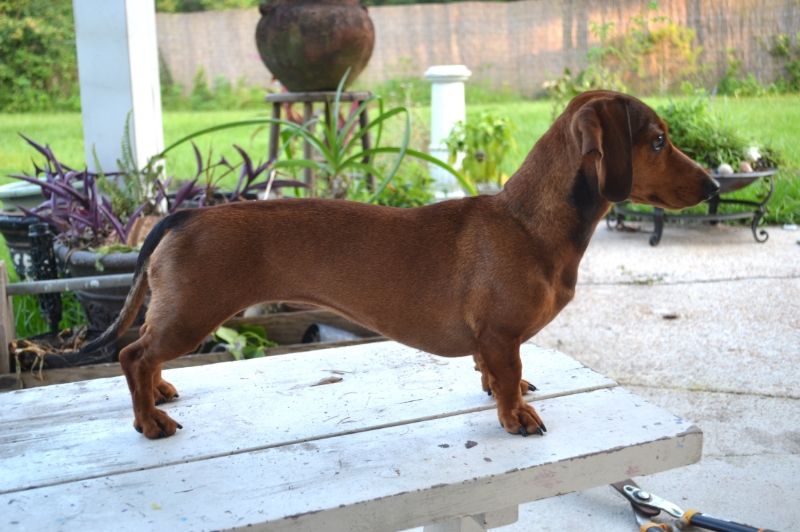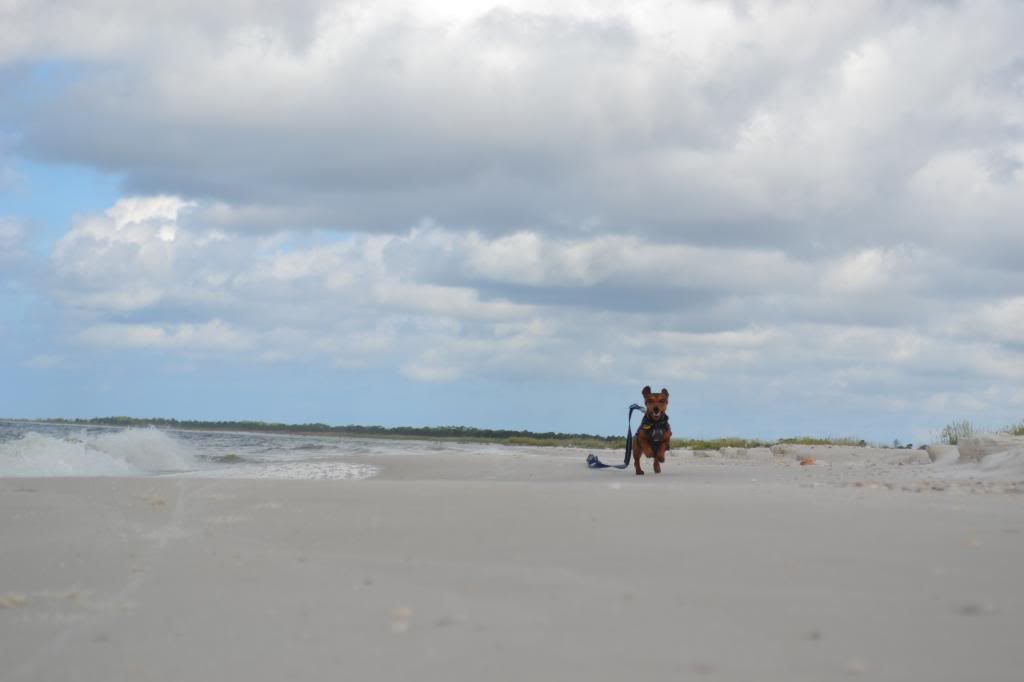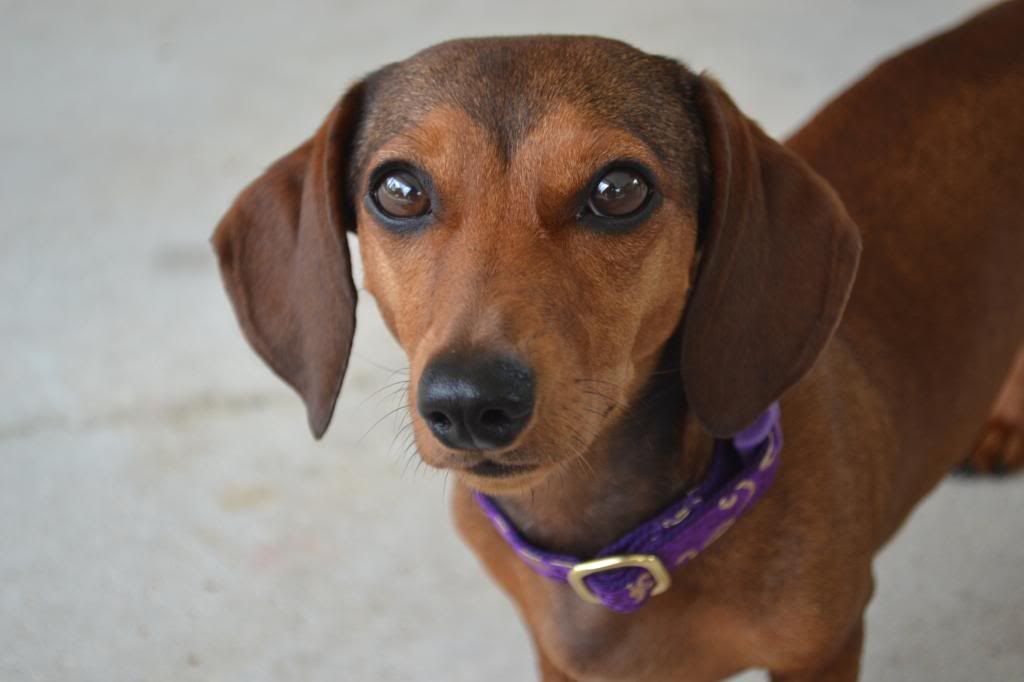 __________________
Laisezz Les Bon Temps Rouler, CGC "Nola"
3 year old smooth red sable Miniature Dachshund
The Watchmen "Pike"
Blue merle Miniature American Shepherd puppy
Dachshund Nola: Life as a crazy, fun loving Doxie
http://dachshundnola.blogspot.com