---
Expect some separation anxiety with viszla or pointers...every one I've ever known has had some level of it, ranging from mild to terrifyingly destructively anxious.

Other than that, they're all breeds I really like and fit your requirements. Pointers can get quite large, though. I think of them as large breed and viszlas and brittanys as medium sized dogs.

Springer spaniels are a breed that I often recommend as good with kids. They LOVE children, generally speaking. Can be a bit wary of strangers, though.
__________________
"My favorite color is green, green like newly cut grass. When it comes to green with envy, though, you can stick it up your @ss!" ~ Grammy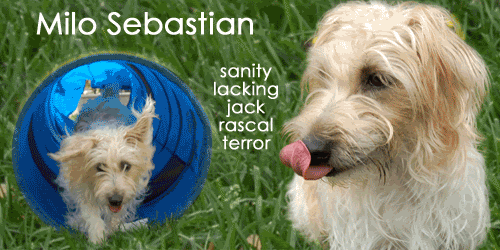 http://www.adorablebeasts.blogspot.com