Hello! My name is Sarah and I am owned by Nakia a 4 month old English shepherd and 2 cats Neut and Eo. Nakia is my crazy fun loving little girl that loves everyone that she meets. I'm looking forward to getting to know everyone and seeing everyone's dogs
Hopefully my pictures work.
Minnesota lake girl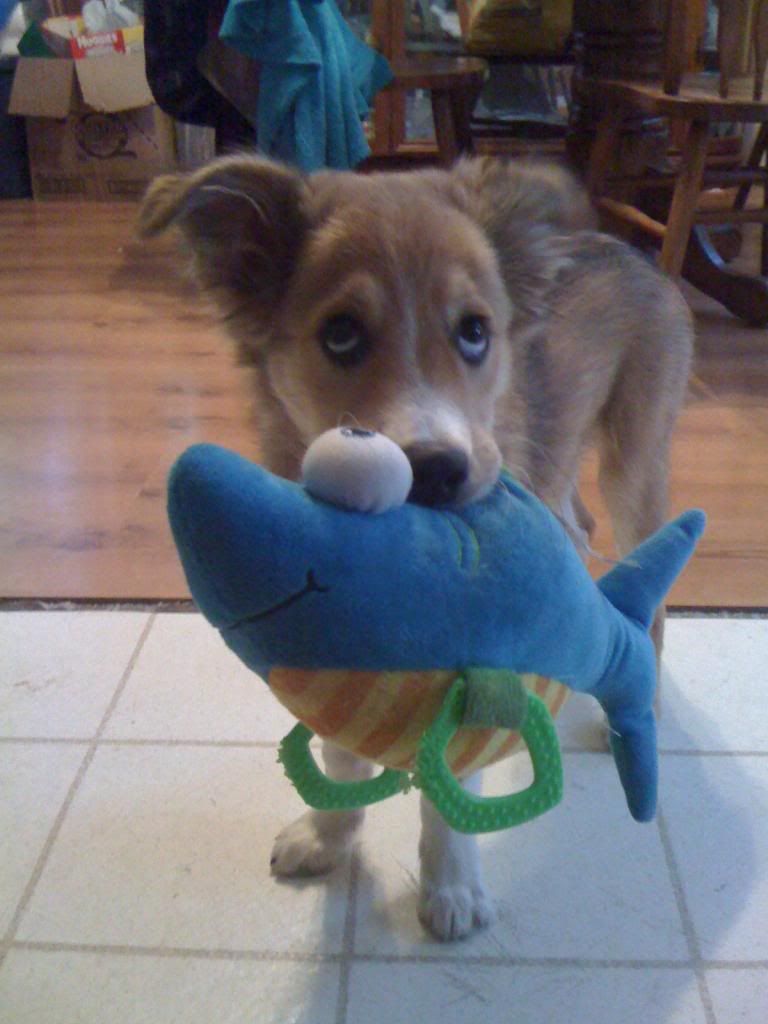 Will you play with me?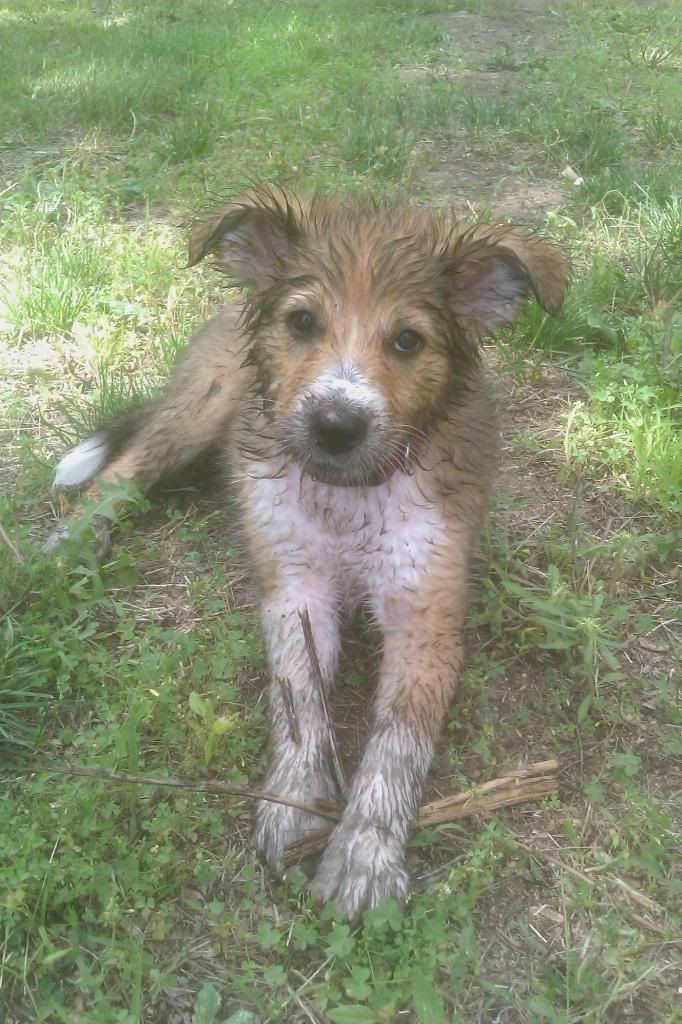 She loves water AND mud
First day I got her
Can't forget the "boys" Neut is the orange polydactyl and Eo is the tabby with white.
Thanks for looking.