help with a letter of consideration for college
---
I'm applying at the local university as a non-matriculated student. Unfortunately, spring and fall applications are discouraged, unless there are special circumstances for consideration. So I need to submit a letter about my circumstances (why I want to take classes there) with my application.

I wrote in the letter a brief summary of my college experience, how I moved back here while on medical leave, and can't return to/commute to my previous college with my newborn daughter this semester. I also mentioned I need to continue classes to stay in the specialized program I was in at my first school and graduate with the degree I was pursuing.

Is there anything else I should put into the letter?
__________________
"My favorite color is green, green like newly cut grass. When it comes to green with envy, though, you can stick it up your @ss!" ~ Grammy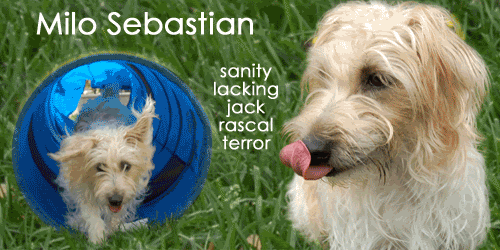 http://www.adorablebeasts.blogspot.com