Some photos I have taken recently
Hawkeye's littermate brother Blake
John
Ranger
Tinsel and her son Chase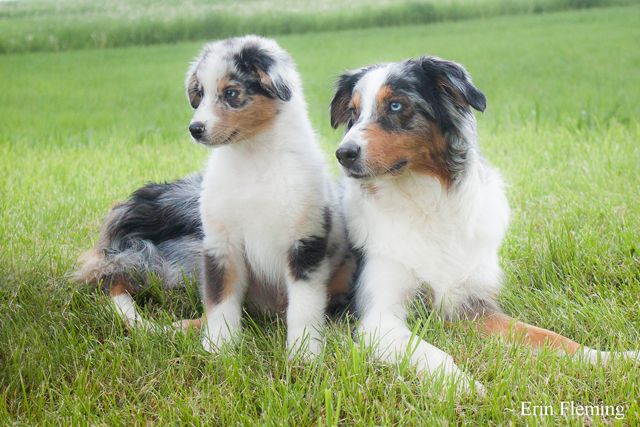 Hawkeye's Mother, Britta(R), and Grandmother, Ling(L).
Hawkeye working stock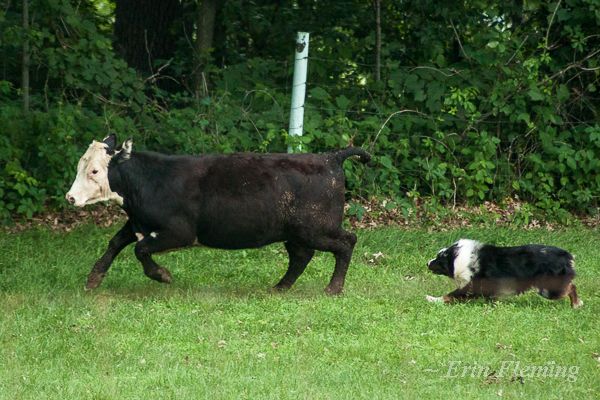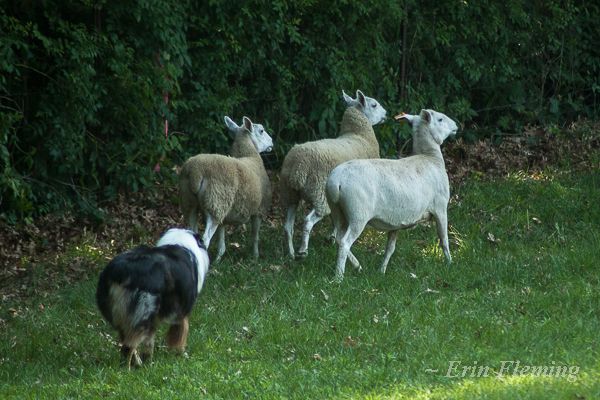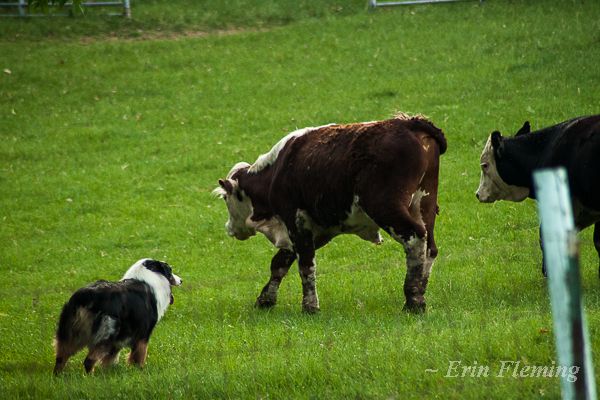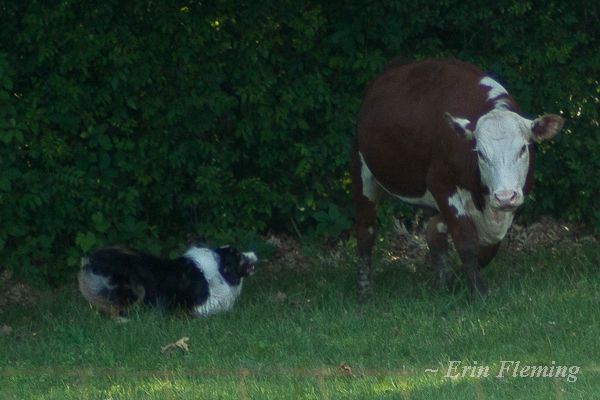 I also had a chance to work Lark on a started course with sheep and she did beautifully, naturally wearing behind them and never over flanking. She moved off the stock nicely and took my directional cues very easily. Very excited to try for her started sheep title in a couple months.