I took SO. MANY. PHOTOS. I will only post some ..the flies ate us alive but I don't think the dogs had a care in the world. We started at the shore but then we found a dock so they practiced their dock diving& they were superstars! I don't have any photos of them going off the dock. Next time for sure!
These two are seriously best friends ..they miss each other so much when they go a few days without seeing one another.
That said, they would have NO issues drowning one another if we had of only brought one red ball
Penny tried to get B a few times when she had already brought her ball back in. She plays to the death ahah
Her tail is longer than she is I'm pretty sure..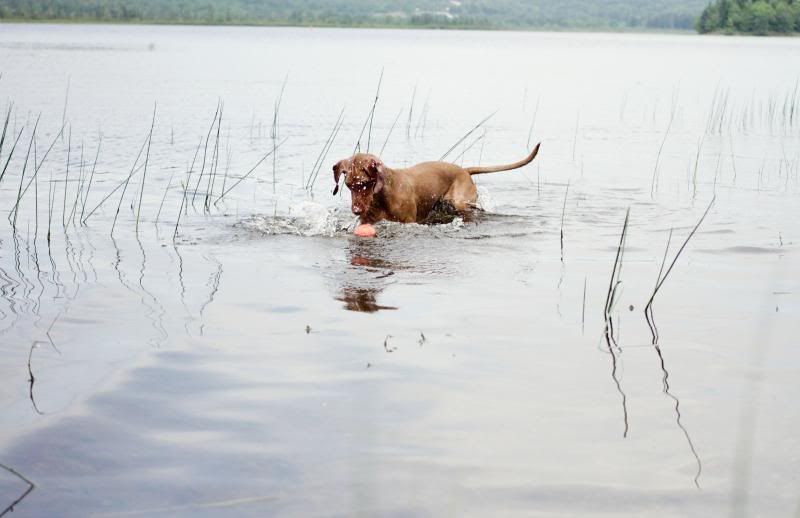 Praying the ball levitates up into her mouth.
Handsome, handsome waterlogged Border Collie!
That is a LOT of intensity for the ball from Penn (and a hilarious ear)!
Briar's intensity is still WAY MORE INTENSE. You just can't beat a Border Collie stare ..or at least, Penny certainly can't!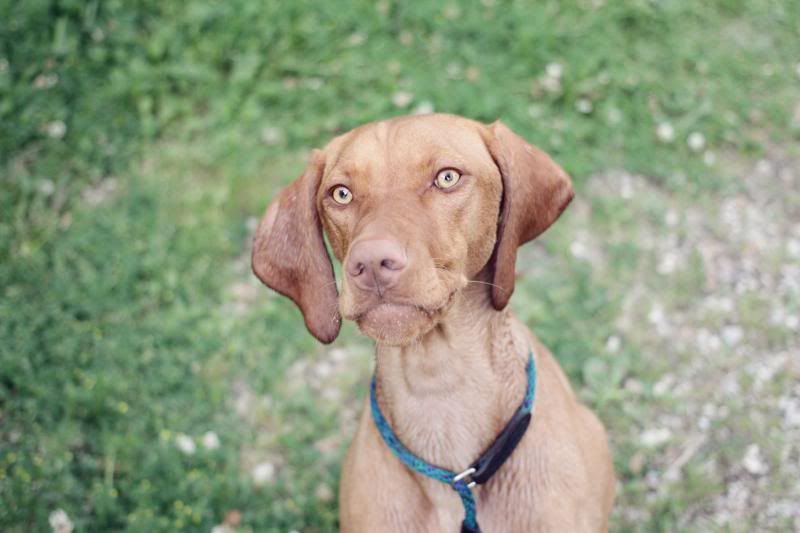 Post-swim ..how beautiful is my almost-1yr old babydog?!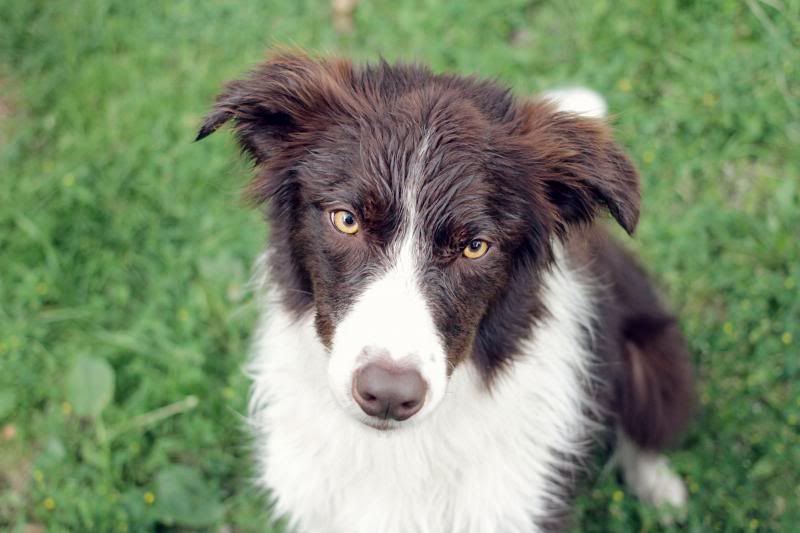 And Mr. B post-swim. He is looking pretty pleased with himself!