slick as a seal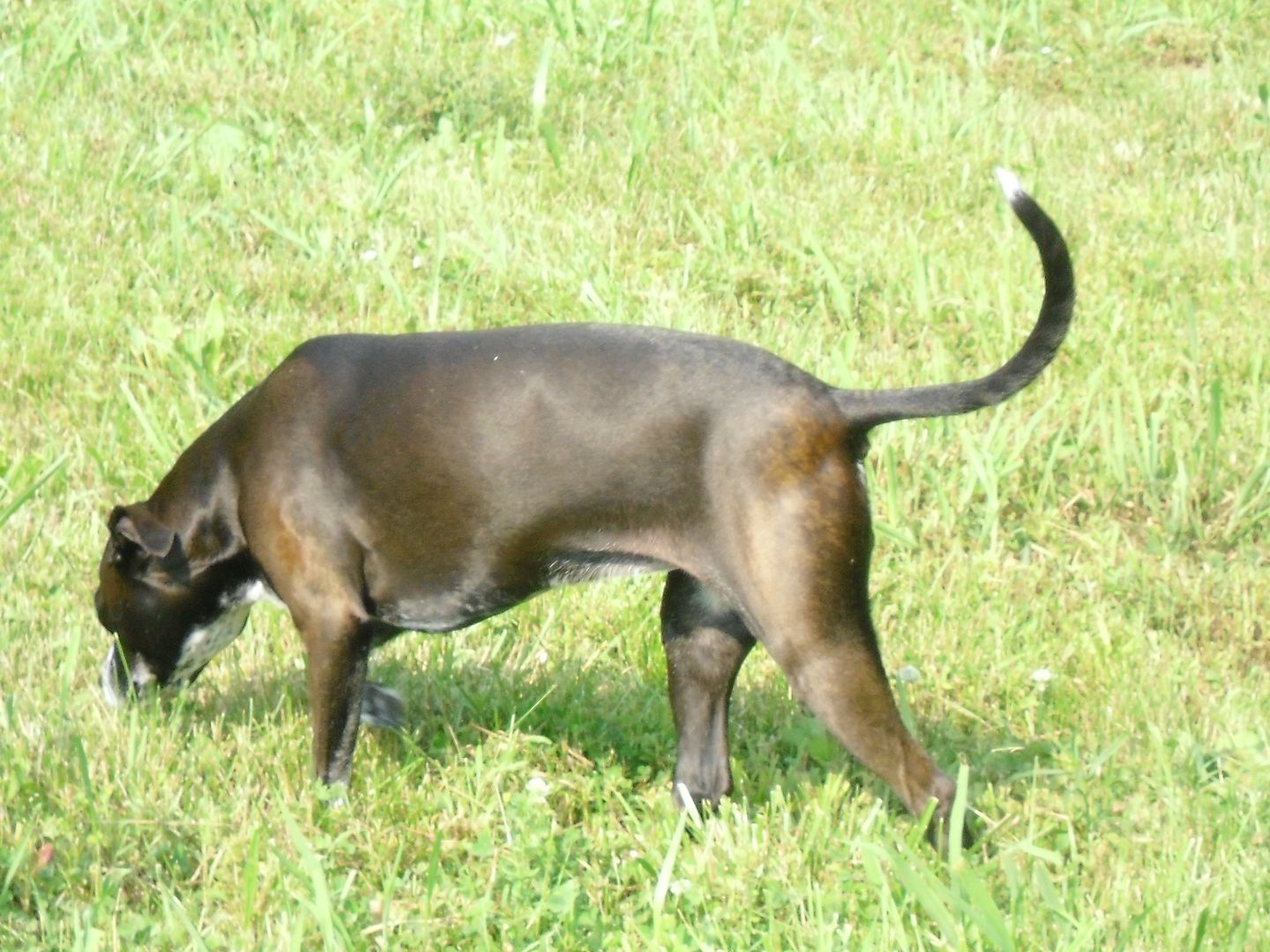 her leg is all better
I am thinking she looks pretty darn good for her prime.
She sure wishes I would let her chase some squirrels and a certain raccoon at dusk. Fool me once is what I tell her, she won't get out that door even on a leash by sunset.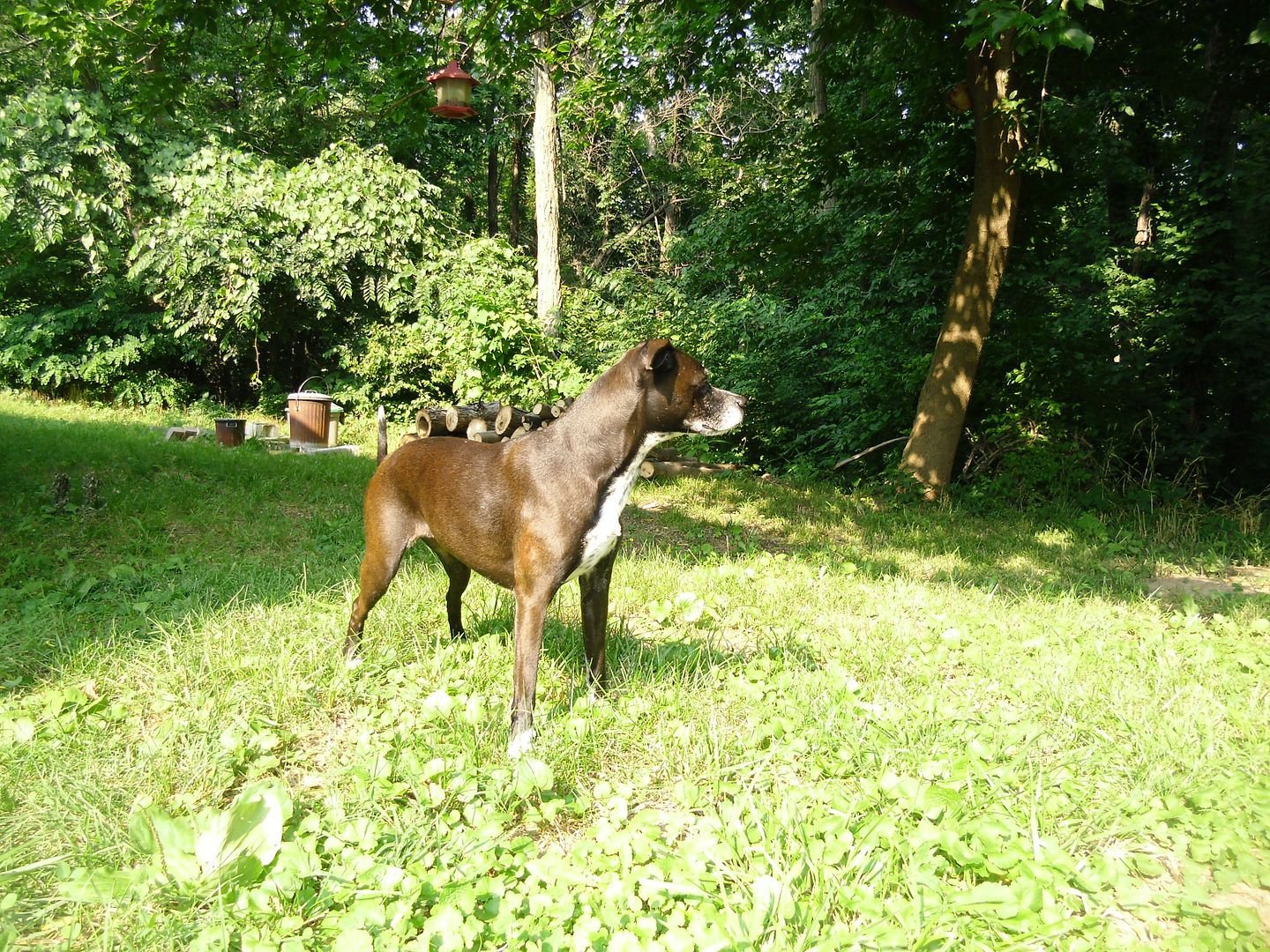 __________________

Go Petie Go Go Who Go!
love comes in many directions with mary
Side by side on the sofa sat three annoyed dogs and one smug cat
and then in came a little white kitten,