So I realize I tend to mainly just post about Abby, Karma, or Twister(though haven't really posted much about him lately), but never so much Bo *le gasp*
This must be fixed so here be Bo pics...
Mister man got a new harness the other day
Oh and a new toy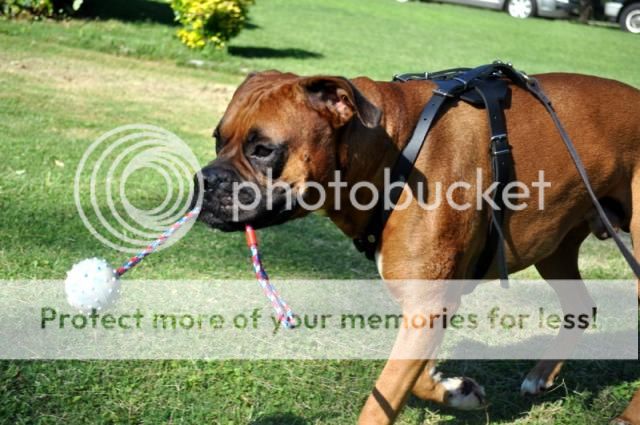 Throw itttt!!!!!
He also got to play some soccer this evening with my sisters and I
I gotz it!
Mine...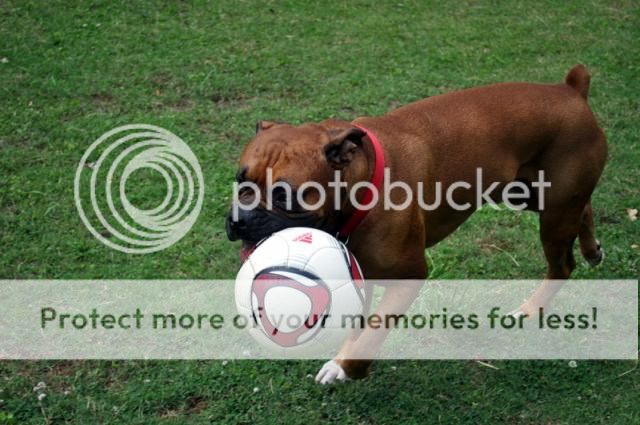 Stare down
that is all...