---
Does anyone have experience with going over their due date enough to have a biophysical?

I'm now 40 weeks + 4 days. I feel perfectly fine, baby seems fine (moving and all), I'm not too anxious to get the baby out yet...midwife said sex might help things move along (it hasn't) and I could try castor oil if I wanted to be miserable before labor started (I didn't).

My fundal height has been 35cm for the past 3 visits...so 5 weeks. Tomorrow we're doing a EFW since I needed a biophysical anyway. They're now scheduling a biophysical every 3 days, and if it shows anything worrisome, I think they'll want to induce. I just don't know how reliable a biophysical sonogram is...if they suggest induction it's the right thing to do, etc.

The midwives group I'm seeing through the hospital seems very pro-natural birth and anti-unnecessary interventions - it's standard to do things like immediate skin-to-skin, immediate breastfeeding, delayed cord clamping, the baby isn't taken to a nursery at all unless there's a serious issue, etc. But I'm wondering if hospital policy is STILL to push induction towards 42 weeks, even if there's no problems?
__________________
"My favorite color is green, green like newly cut grass. When it comes to green with envy, though, you can stick it up your @ss!" ~ Grammy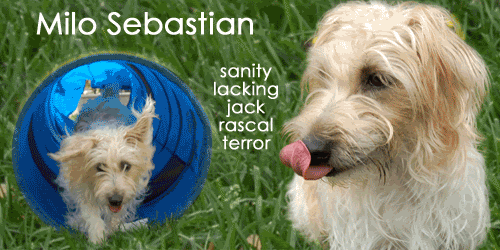 http://www.adorablebeasts.blogspot.com