Hello, was browsing a few pet forums and found this one and stopped looking any further. I am currently in the midwest. I have 2 dogs:
Greta - German Wirehaired Pointer dob 06/17/2008
The car ride home on the first day I got her:
Approximately 6 months: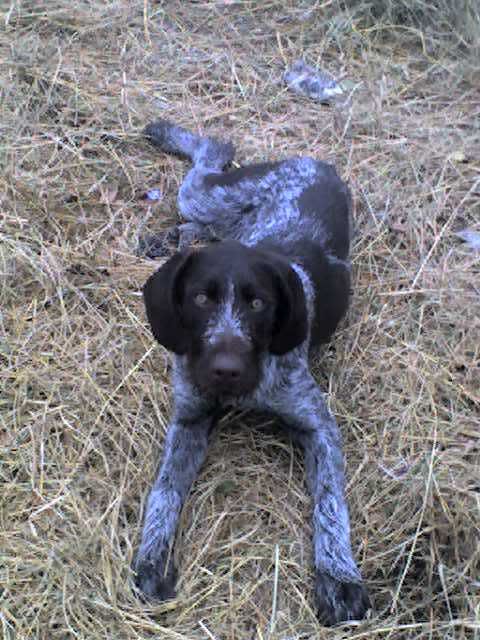 My favorite pic of her: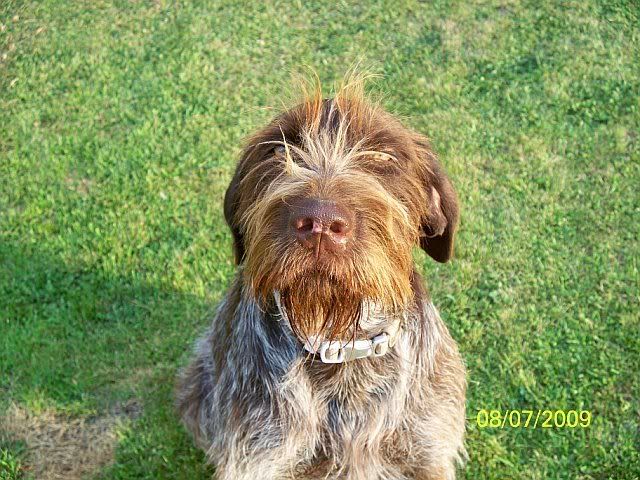 Greta before grooming: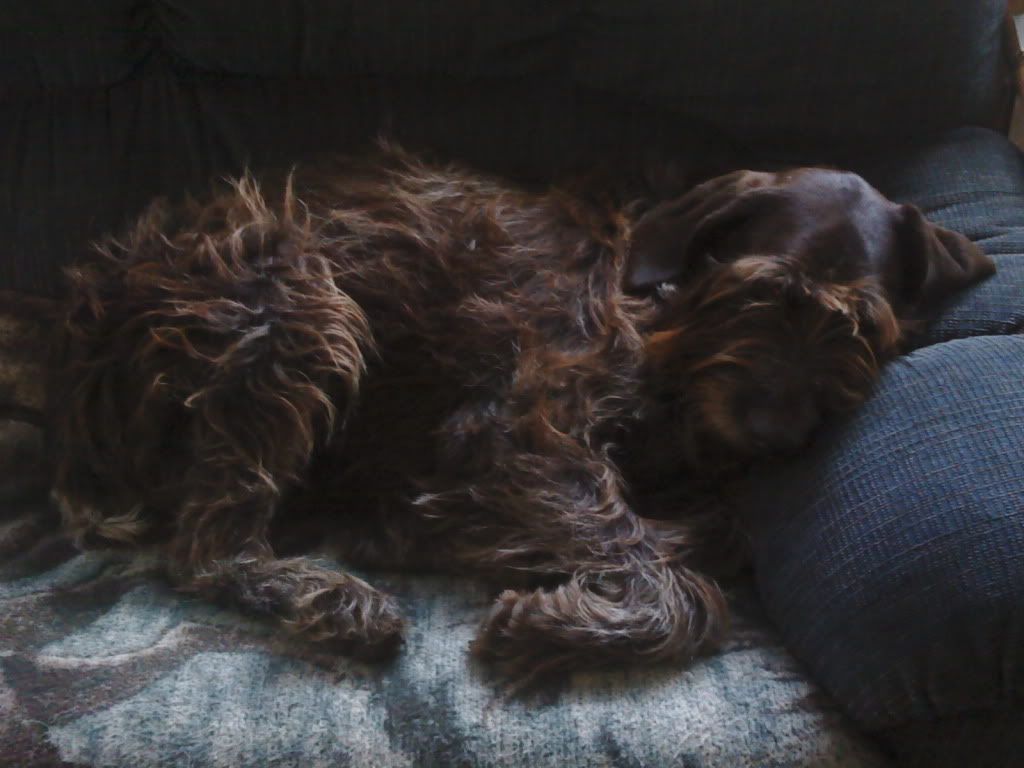 And after grooming: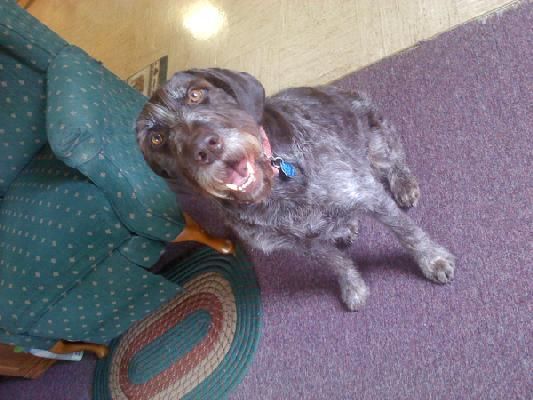 I also have recently acquired a Cane Corso/Greta Dane mix dob 11/05/2012 named Rugaru
Rugaru:
And then I rescued and often watch my mother's dog, Odin, a mastiff/Great Dane mix. He's now approximately 2 years old.
Odin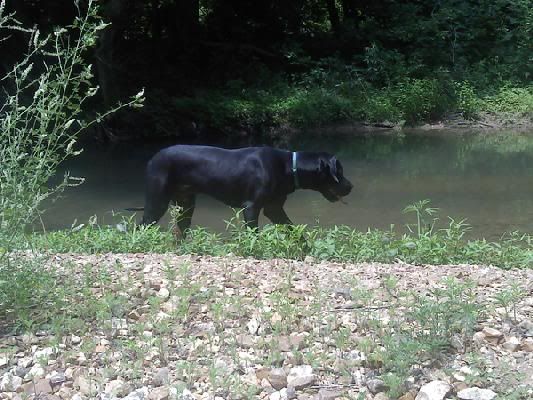 He's shy: